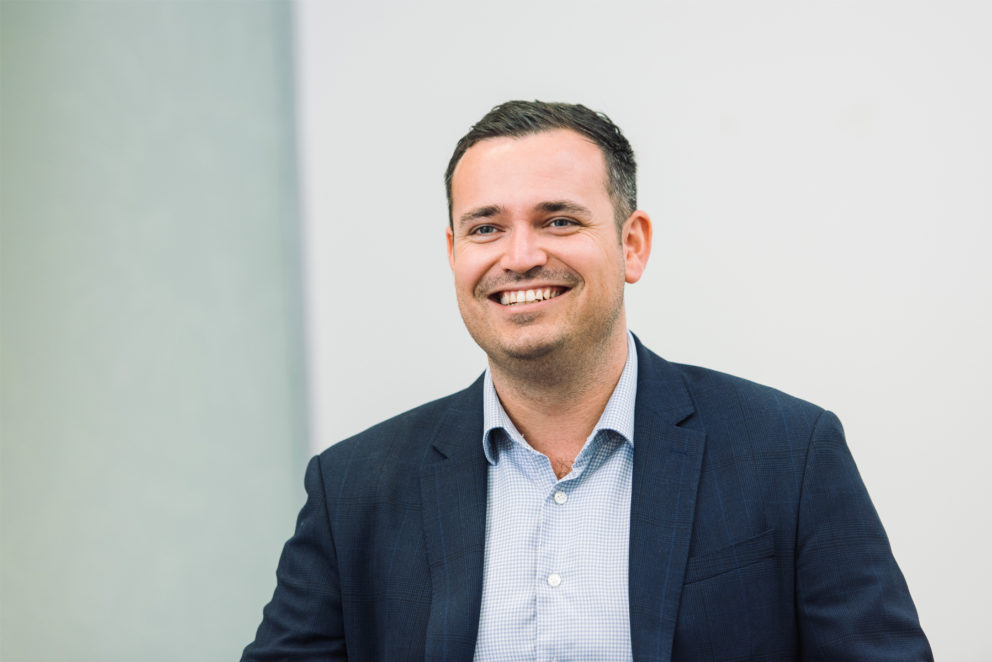 Zac is an associate in the life sciences regulatory department advising on contentious and non-contentious regulatory matters in the EU and the UK. His primary area of focus is the life sciences sector which is rapidly converging with the technology sector.
Zac frequently advises clients on wide-ranging regulatory issues regarding medicines, medical devices (both traditional and software), diagnostics and novel technology products. Recently, this has involved a strong focus on the implications of 'Brexit' and radical changes to the medical devices regulatory framework. In addition to these key areas, Zac is particularly interested in the regulation of novel products such as nicotine-containing products and cannabis (medicinal cannabis and cannabidiol products). Zac also provides specialist regulatory input to large corporate transactions in the sector.
Prior to joining the team at Bristows, Zac was a lawyer for the Government Legal Department, advising the Medicines and Healthcare products Regulatory Agency and the Commission on Human Medicines. In that role, he advised on all aspects of medicines and medical devices regulation and was involved in numerous high profile litigation matters. Before moving to the UK, Zac worked at a leading New Zealand law firm.
Zac sits on the Board of Trustees of Action Duchenne, a rare disease patient organisation, and has a particular interest in relevant areas of medicines regulation, including Orphan medicinal products and advanced therapy medicinal products. He is also an author of our On the Pulse life sciences microsite.
Credentials
BA LLB (Hons) the University of Auckland
New Zealand Qualified 2015
Related Articles