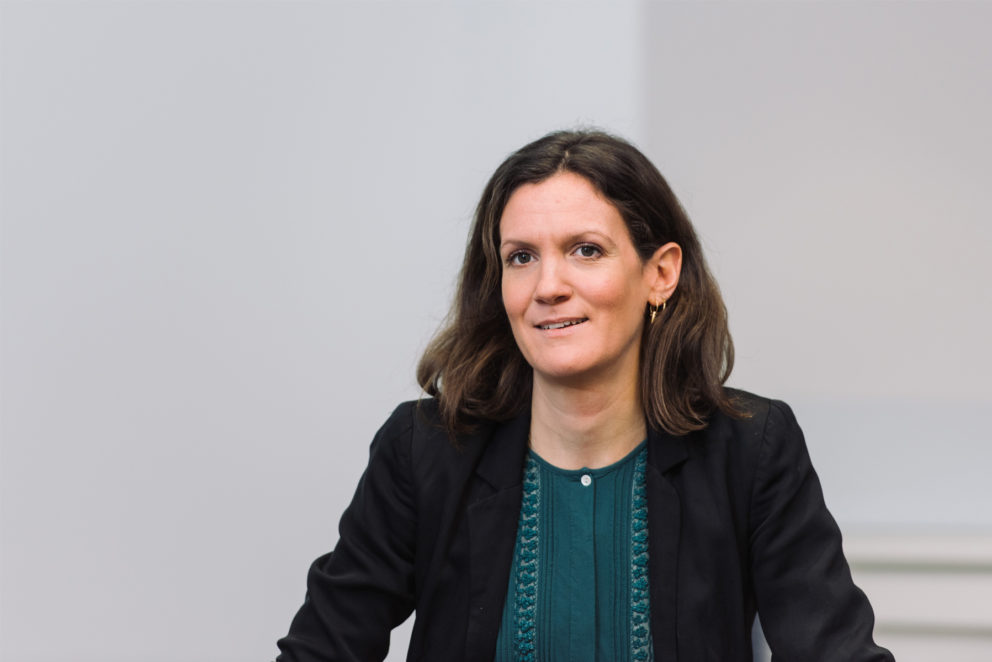 Emma advises on corporate transactional and financing matters for a variety of UK and global clients. She has experience in M&A, equity financings, spin-outs, joint ventures, AIM placings and corporate restructurings.
Emma works with clients across a range of industries, with a particular focus on the technology and life sciences industries where she is able to draw on her background in biochemistry.  Emma's clients include WPP plc, who she has advised on numerous M&A transactions, investments and internal restructurings, DeepMatter Group plc, who she has advised on M&A deals and placing on AIM, and growth businesses in the technology or life sciences sector such as Carrick Therapeutics.
Emma has spent periods on secondment to the in-house legal departments of the multinational technology and outsourcing company Capgemini plc as well as at WPP plc where she was able to gain invaluable commercial and corporate experience spanning multiple jurisdictions.
Credentials
BSc (Hons) Biochemistry, University of Edinburgh
Qualified 2014
What others say
"Bristows was a valued partner in the success of making our vision become a reality." Stephanie Morris, Director of Industry Partnerships and Commercialisation at Imperial College London
"They enabled a very positive conclusion to the overall deal." Richard Fagan, Director of BioPharma at UCL Business
"Their expertise made them the perfect partner to work with on the highly complex Apollo transaction." Richard Fagan, Director of BioPharma at UCL Business
"UCLB has worked with Bristows for over 25 years, in relation to intellectual property licensing transactions as well as corporate transactions such as spinout formation." Richard Fagan, Director of BioPharma at UCL Business
"Bristows' knowledge of the life sciences market and players, as well as their licensing expertise, was invaluable as we navigated this complex transaction." Iain Thomas, Cambridge Enterprise's Head of Life Sciences
Related Articles