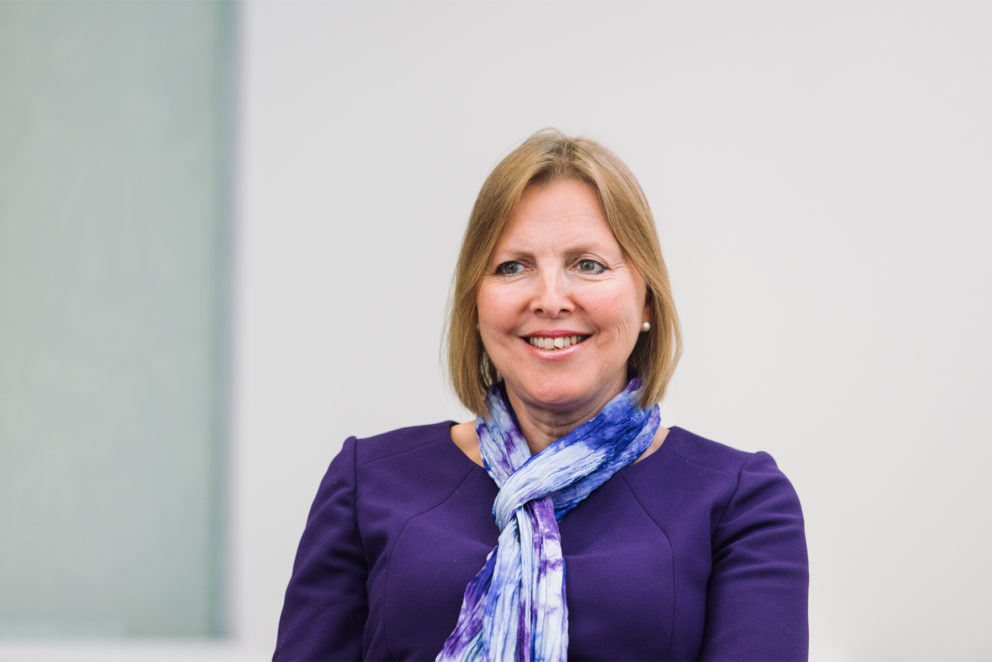 Teresa is head of Bristows' real estate practice and has many years' experience as a commercial real estate specialist.
Teresa's broad practice involves advisory as well as transactional work relating to all aspects of real estate for UK and international businesses. Her clients span a diverse range of industry sectors including life sciences, businesses involved in innovative technologies and retail. Her focus on understanding her client's sector and business is key to delivering results. She acts for commercial occupiers and investors as well as on corporate acquisitions and disposals, development projects and portfolio management. A significant proportion of her work relates to matters arising from the landlord and tenant relationship.
In addition to her commercial practice she also has considerable experience in advising charities, not-for-profit organisations and learned institutions in relation to their occupational and investment assets.
Teresa is a member and on the committee of the Commercial Real Estate Legal Association (CRELA) and is also a member of the Charity Law Association.
Credentials
LLB (Hons) University of the West of England
 Qualified 1986
 Partner 2007
What others say
"Teresa Edmund is very responsive, knowledgeable and has good interpersonal skills. She offers practical solutions. Her long experience of working with us is invaluable." Legal 500 2024
"Teresa Edmund offers practical solutions and efficiently leads the department." Legal 500 2022
"Teresa Edmund is very responsive, knowledgeable with good interpersonal skills. She offers practical solutions and leads her department efficiently." Legal 500 2022
"Teresa Edmund has a strong track record of work for clients in the technology, life sciences, retail and charities sectors." Legal 500 2021
"Teresa Edmund is pragmatic, thorough and methodical." Legal 500 2020
'Teresa Edmund is very responsive, knowledgeable with good interpersonal skills. She offers practical solutions and leads her department efficiently.' Legal 500 2020
'Teresa Edmund heads up the team, but is always available to discuss anything." Legal 500 2020
"Practice head Teresa Edmund 'has the ability to make even the most complex issues sound straightforward'. " Legal 500 2020
"'Very professional' head of practice Teresa Edmund operates across a range of sectors including TMT, life sciences and garden-centre retail; in the latter area she advised Blue Diamond on the acquisition of the land and assets of Harlow Garden Centre. Edmund was also active for key client The Honourable Society of Lincoln's Inn, which she advised on the re-development and pre-letting of 11 Stone Buildings to Edwin Coe LLP." Legal 500 2017
Recommended For
Commercial Property: Corporate Occupiers (leading individual)
Commercial Property: Corporate Occupiers (leading individual)
Related Articles