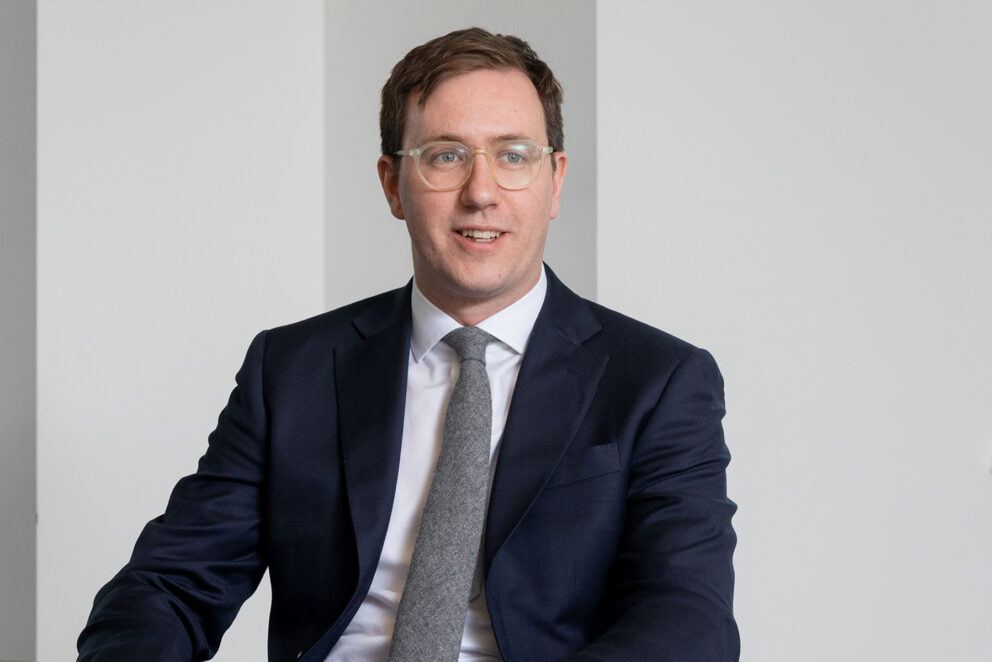 Chris joined Bristows as an associate in November 2021 and is part of the regulatory team.
Chris advises on a wide range of regulatory issues impacting medicinal products and medical devices throughout the product life-cycle, including borderline and classification, clinical research, authorisations and CE marking, manufacturing, distribution models and market access.
Chris has extensive experience in advising life sciences clients on their promotional activities including advising on proposed claims and on compliance with industry codes such as the ABPI Code and the ABHI Code, as well as representing clients in complaints brought under industry codes.
Chris has been particularly active in the digital health space, advising start-ups as well as established technology, pharmaceutical and medtech companies on market entry. He regularly advises on the qualification and classification of medical device software and has advised clients on proposals for the regulation of AI.
In addition, Chris advises clients on a range of pricing and reimbursement matters for medicines including advising on the voluntary and statutory schemes for branded medicines (including agreeing prices with the DHSC) and on NICE assessment processes.
In recent years, Chris has helped various clients with compliance with the UK regulatory regime for controlled drugs including advising clients on the regulation of medicinal cannabis and opiates.
Credentials
MSc Neuroscience, University College London
BSc Human Sciences, University College London
Related Articles