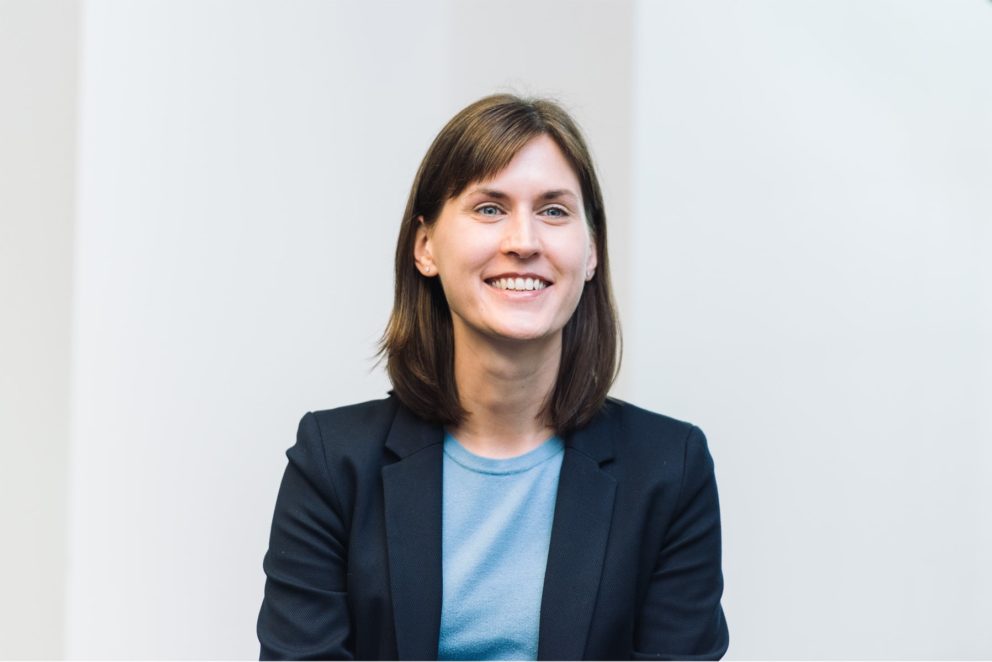 Rebecca is an experienced commercial, outsourcing and technology specialist who also advises on data protection/privacy matters. She joined Bristows from a major international law firm in 2017 and is a member of our Commercial, IP and IT team.
Rebecca's primary focus is complex contracts and strategic projects. However, she routinely advises on "business as usual" matters. Her experience includes IT and services outsourcings, IT systems/services procurements, software/technology development and licensing, cloud, IaaS, SaaS and other "aaS" arrangements, transformation projects, e-commerce, white labelling, and services, agency and distribution arrangements.
Rebecca also has a particular interest in data protection/privacy.  She advises on a range of matters, including GDPR readiness, governance, cross-border data transfers, data losses, and subject access requests.
Rebecca's experience spans a broad range of sectors, including IT/Technology, financial services, government, retail, transport, energy, manufacturing and waste.
Rebecca has also spent time in-house with a major UK retail group, a major UK automotive group and central government.
Having worked in both private practice and in-house and for public and private sector clients, Rebecca understands the importance of simple clear advice, good communication and creative thinking. She works with her clients to really understand their businesses and build effective relationships, so that she can provide pragmatic "real world" solutions.
Credentials
LLB with European Legal Studies, University of Southampton
Legal Practice Course, Nottingham Law School
Qualified 2007
Related Articles