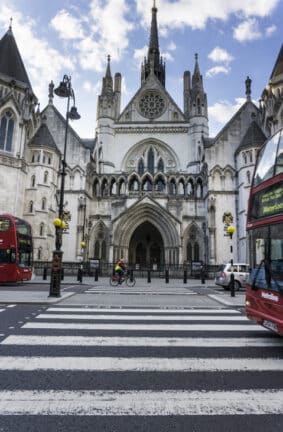 Never has the ETSI IPR Policy been so dissected as in the recent years. The Court of Appeal added to that in its decision today following an appeal by Apple (and a cross-appeal by Optis) concerning the judgment of Mr Justice Meade in Trial F of the Optis v Apple litigation saga, which considered the now infamous clause 6.1 of the ETSI IPR Policy.
By way of refresher, Trial F was all about the question of "willingness" as a licensee, and whether (and in what form) an injunction should issue following a finding that a declared SEP was valid, essential and infringed. Mr Justice Meade had concluded:
Any person interested in implementing an ETSI standard must be entitled to have a FRAND licence on demand to a patentee which had given the relevant undertaking, so Apple could not be permanently deprived of the right to enforce Optis' FRAND obligation.
However, clause 6.1 did not change the fact that a party without a licence may be injuncted, albeit it would be a FRAND injunction.
The time to make that election was following the finding of a valid, essential and infringed SEP.
There are various factors of relevance to whether a FRAND injunction should be granted, but (with some exceptions), if a SEP owner is willing to give a binding commitment to accept the Court's FRAND determination then that was a strong factor in favour of an injunction.
Various grounds of appeal were raised but can be summarised as follows: Apple wanted the Court to find that no injunction should issue until after Trial E (which concerned the FRAND and alleged abuse of dominance issues) and Optis wanted the right to obtain an unqualified injunction absent a cast iron commitment to take whatever licence the English Court determined.
The Court of Appeal's conclusion (in a judgment that is clear and brief) was that all the appeals are dismissed (i.e., Mr Justice Meade was correct), with the lead judgment being written by Lord Justice Arnold. Drawing heavily on the UK Supreme Court's analysis in Unwired Planet / Conversant, the Court agreed that it is necessary to interpret the ETSI IPR Policy to avoid the related issues of hold-out and hold-up (that being the purpose of the policy).
Short shrift was given to the suggestion by Apple that it could seek a licence without having to commit to take it, as was the suggestion it would be signing a 'blank cheque' (estimating likely royalties was possible, and it was improbable that the English Court would determine FRAND terms that were uncommercial or unviable). The only obstacle Apple faced to being licensed, said the Judge, was it's own unwillingness to commit.
Short shrift was also given to Optis' arguments that it should be able to obtain an unqualified injunction (or, put another way, that an implementer that refuses to commit to take the court-determined licence becomes permanently disentitled to rely upon the FRAND obligation). The Judge's finding balanced access to SEPs with fair reward, whereas Optis' argument would promote hold-up. Further, there is no reason why an implementer should not be able to change its mind, and every reason why it should be able to do so given the purpose of the ETSI IPR Policy.
As will be apparent from the above, the Court of Appeal was unimpressed by a number (most…) of the arguments raised by the parties. Of course, perhaps the most interesting part of the judgment (and one that reflects the general tone) is Lord Justice Arnold's postscript:
"These appeals illustrate yet again the dysfunctional state of the current system for determining SEP/FRAND disputes. Apple's behaviour in declining to commit to take a Court-Determined Licence once they had been found to infringe EP744, and their pursuit of their appeal, could well be argued to constitute a form of hold out (whether Apple have in fact been guilty of hold out is an issue for Trial E); while Optis' contention that an unqualified injunction should be granted would open the door to hold up. Each side has adopted its position in an attempt to game the system in its favour. The only way to put a stop to such behaviour is for SDOs like ETSI to make legally-enforceable arbitration of such disputes part of their IPR policies."
Needless to say, there can be no ambiguity in what the Court of Appeal thinks about the solution to the FRAND impasse.
---
Click here to track UK SEP/FRAND judgments using our free online database.
For more information on the work we do, see our SEP/FRAND disputes, competition litigation and patent litigation expertise pages.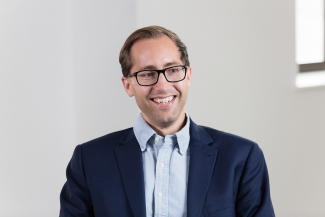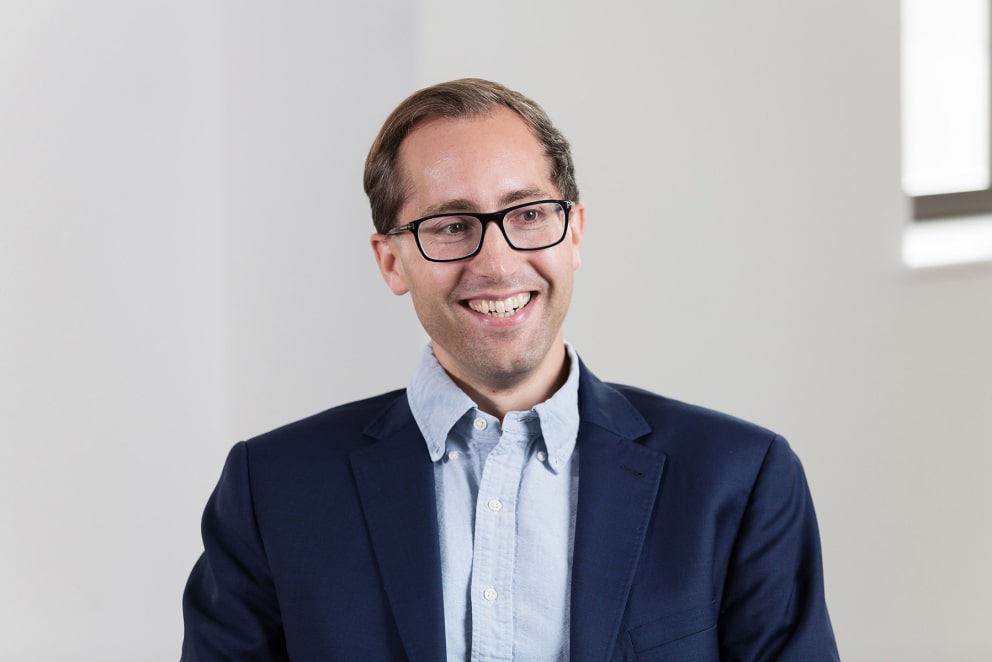 Related Articles