This article was first published in the Journal of Intellectual Property Law & Practice, Volume 00, Issue 0, 26 August 2022.
The Ningbo Intermediate People's Court (China) handed down a decision in Ningbo Ketian Magnet Co., Ltd v Hitachi Metals, Ltd, which ordered Hitachi to grant a compulsory licence over patents related to the manufacturing of rare earth magnets – neodymium–iron–boron magnets. The Ningbo Court invoked the essential facilities doctrine to find an abuse of dominance by Hitachi in refusing to license its patents, which were not standard-essential patents (SEP's) but were still considered essential.
Pat Treacy and Iva Gobac review the key findings of this decision, with it potentially being the first time the essential facilities doctrine has been invoked by a Chinese Court. See a previous article on the case here.
This article explores:
The key findings of the Ningbo Court's decision and considers the judgment in the context of European Union (EU) and US competition law/antitrust jurisprudence on refusals to deal and/or license.
How the essential facilities doctrine has been deployed across these jurisdictions.
An analysis of prominent EU and US judgments in this area, highlighting parallels and differences in the Chinese Court's approach to this historically controversial doctrine.
Read similar articles on our competition law and intellectual property website, The CLIP Board. For more information on the work we do, see our SEP/FRAND disputes, competition litigation and competition advice & investigations expertise pages. Click here to track UK SEP/FRAND judgments using our free online database.
To read the full article, see the Oxford Academic website.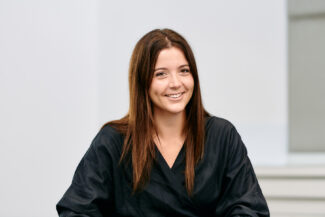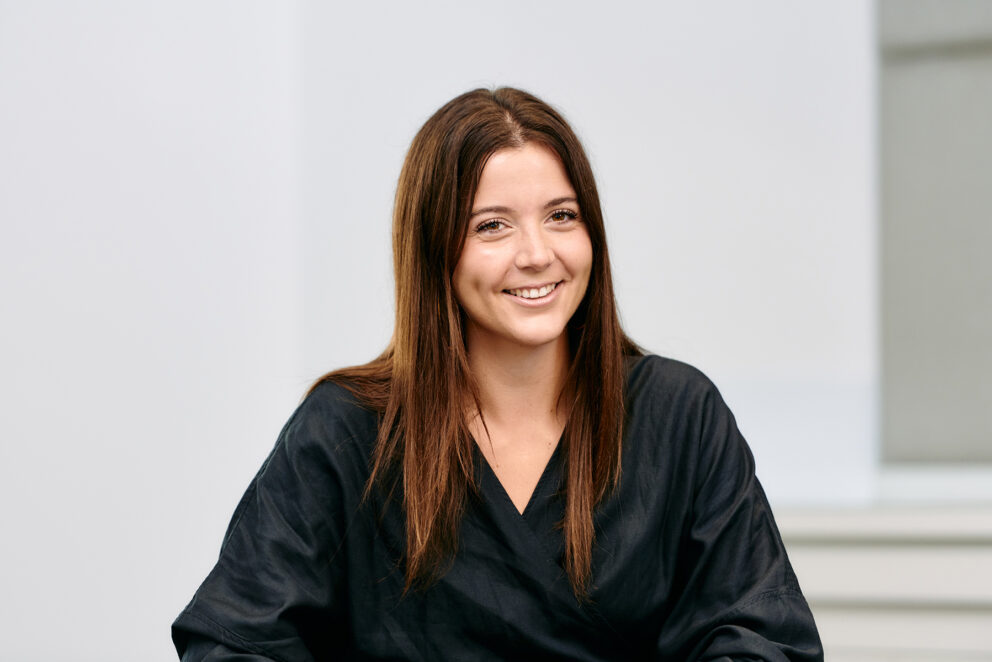 Related Articles