On 23 April 2021, the Ningbo Intermediate People's Court handed down a judgment that found Hitachi Metals Co. was in violation of China's Anti-monopoly Law by refusing to license its patents related to the production of rare earth magnets. In doing so, it applied the "essential facilities" doctrine whereby it acted anti-competitively by effectively denying a competitor entry into the market.
Senior Counsel and competition law expert Pat Treacy, and trainee solicitor Iva Gobac focus on this case for The Licensing Journal, reviewing the court's finding of market dominance and abuse of dominance, before looking more in detail at thes application of the essential facilities doctrine in this case.
Download the full PDF here or read the article on our competition law and intellectual property website, The CLIP Board, where we host other relevant content. To discuss any queries with our competition team, or for further information, view our SEP/FRAND disputes page.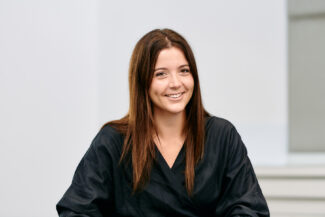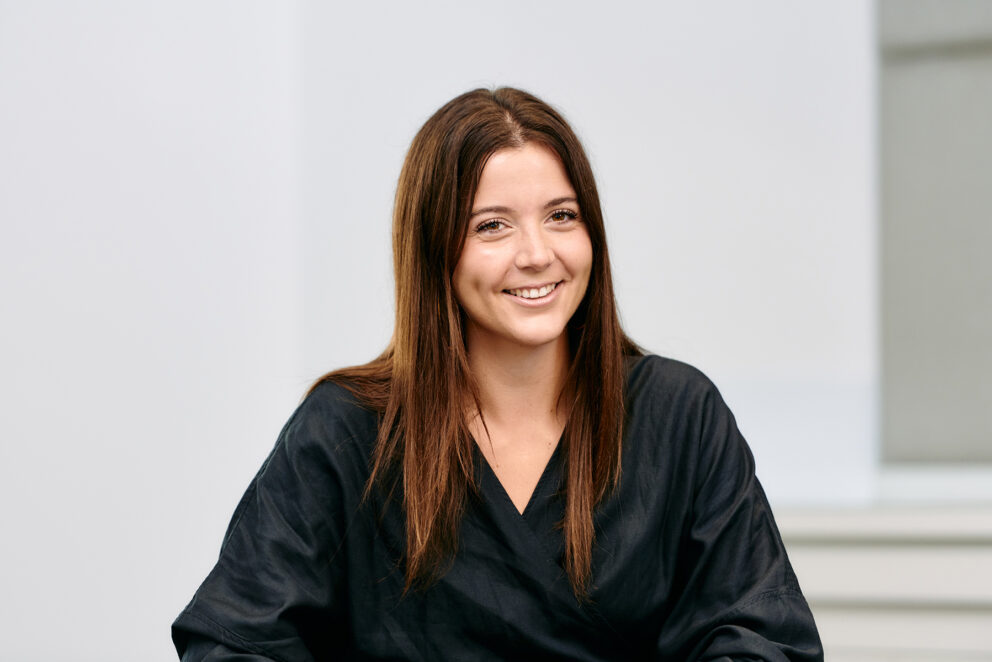 Related Articles