It is therefore purr-haps unsurprising that pet insurance company Vetsure tried to claw its way to some of this value by suing fellow pet insurance company Petsure for trademark infringement.
In the recent judgment1, Mr Ian Karet sitting as a Deputy High Court Judge, examined a potential invalidity, infringement and passing off claim brought by the owner of the mark VETSURE, in objection to the defendants' mark PETSURE. Both marks were being used in the pet insurance industry.
Invalidity
Mr Karet first considered the issue of invalidity, namely whether the PETSURE mark was invalid for:
(i) being confusingly similar to a registered mark (section 5(2) Trade Marks Act 1994 ('TMA'));
(ii) taking unfair advantage of or causing detriment to the reputation of a registered mark (section 5(3) TMA); and/or
(iii) passing off an unregistered mark (section 5(4) TMA).
Mr Karet referred to the judgment of Arnold LJ in Match Group v Muzmatch2 (in which Bristows represented the defendants) which recently set out the principles to be followed when considering these grounds of invalidity.
It was agreed that the average consumer in this case would be a pet owner with an average level of attention, who would be aware that insurance providers' names often refer to pets and their care, would understand 'sure' to mean 'insurance', and would know that this suffix is often used by insurance providers in relation to their services.
Section 5(2) TMA:
Mr Karet agreed with the claimant's submission that the marks were registered for identical or similar goods. As to the similarity of the marks, Mr Karet found them to be visually and aurally similar (having the same number of letters and similar sounds) but conceptually dissimilar (the words 'vet' and 'pet' having different meanings, which the average consumer would distinguish between). Mr Karet was influenced by the descriptive nature of the marks: the common feature between the signs being descriptive of insurance services and the remaining element of VETSURE, 'vet', being descriptive of veterinary services. As to whether a likelihood of confusion existed, Mr Karet said that the words 'vet' and 'pet' would be unlikely to indicate any particular source of pet insurance (as descriptive terms are commonly used in this field) and are conceptually different, indicating the absence of a likelihood of confusion. Therefore, the PETSURE mark was held not to be invalid under section 5(2) TMA.
Section 5(3) TMA:
Mr Karet held that the VETSURE mark had the required reputation, but commented that 'the strength of the mark is not high' because it is made up of descriptive elements and exists in a market in which many providers use descriptive names. Mr Karet noted that although the mark had acquired some distinctive character through use, as a descriptive mark it would have started from 'a low base'. Additionally, Mr Karet found that the required 'calling to mind' was not established on the facts due to the descriptive nature of the marks. Mr Karet further held that neither pleaded form of injury arose on the facts: firstly, there could be no dilution because there was no link between the marks; secondly, because the VETSURE mark did not have a high reputation, there would be no risk of confusion, and therefore, no unfair advantage.
Section 5(4) TMA:
Mr Karet was unconvinced that the elements for a claim of passing off were established on the facts. Whilst Mr Karet accepted that the claimant owned goodwill in VETSURE for pet insurance in the UK, he did not think there had been any actionable misrepresentation (absent any confusion or deception of consumers).
Infringement: mistake, misnaming or confusion?
Mr Karet then went on to consider infringement under sections 10(2) and 10(3) TMA, as well as passing off. His findings on both mirrored those under section 5 TMA.
In relation to section 10(2) TMA, Mr Karet did not accept the claimant's evidence of direct confusion, consisting of various customer service phone transcripts. Mr Karet distinguished between examples of administrative errors (mistake and misnaming) and examples of confusion as to trade origin. Below, we set out examples from Mr Karet's analysis:
Mistake: a customer service call in which a Vetsure customer sought to confirm that her policy was with Vetsure, rather than Petsure, showed that the caller was 'uncertain or mistaken', but not confused. Indeed, the caller had been able to distinguish between the parties and had called the right one.
Misnaming:

a Vetsure policy holder's call in which the caller misnamed the claimant Petsure, but had nevertheless correctly contacted Vetsure constituted an example of misnaming, rather than evidence of confusion.
evidence from the defendants' disclosure which showed that customers had mistakenly referred to Vetsure as Petsure before the defendants had started using the PETSURE mark was caused by the highly descriptive nature of the VETSURE mark.

Confusion: Mr Karet did find one instance of the right type of confusion, in which a customer cancelling their insurance with Petsure stated 'I accidentally went for the wrong insurance. I was after Vetsure because they are linked to our vets'. Although the customer saw this as an accident, Mr Karet noted that 'in this case there was some confusion'.
Mr Karet emphasized that the descriptive nature of the VETSURE mark meant that administrative errors were common; however, this did not mean that confusion as to trade origin had taken place.
Additionally, Mr Karet did not place much weight on the claimant's submission that the defendants had launched their brand with full knowledge of the claimant's brand. Instead, he believed that the PETSURE name had been selected because it fitted with the name of the defendants' pre-existing business, STAYSURE. On the facts, there was no infringement under section 10(2).
In relation to section 10(3) TMA, Mr Karet was not convinced that the defendants had adopted the PETSURE mark to free ride on the claimant's goodwill and reputation. Although acknowledging that there is an additional risk of dilution where one party uses aggressive marketing tactics (e.g. pay-per-click ads, SEO and social media promotions), Mr Karet found that in this case both parties used descriptive signs, thus limiting the claimant's protection.
Passing off
Mr Karet swiftly rejected the claimant's argument for passing off, noting that there was no evidence of confusion or deception as to origin, nor any likelihood of that.
Key takeaways – paws for thought
Avoid descriptive marks, especially in an industry where descriptive marks are commonly used by traders.
Be cautious when relying on phone call transcripts for evidence of confusion, since the transcripts may be read in different ways and are subject to errors by the transcriber.
Be careful when providing an analysis of factual evidence, as this risks '[making] an assumption that each side is right in its characterisation of each instance relied upon as part of the overall data'.
============================================
[1] TVIS Ltd v Howserv Services Ltd and others [2023] EWHC 2589 (Ch)
[2] Match Group LLC and others v Muzmatch Ltd and another [2023] EWCA Civ 454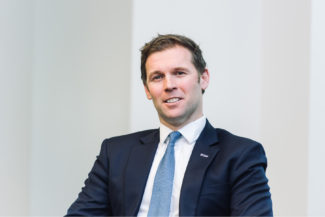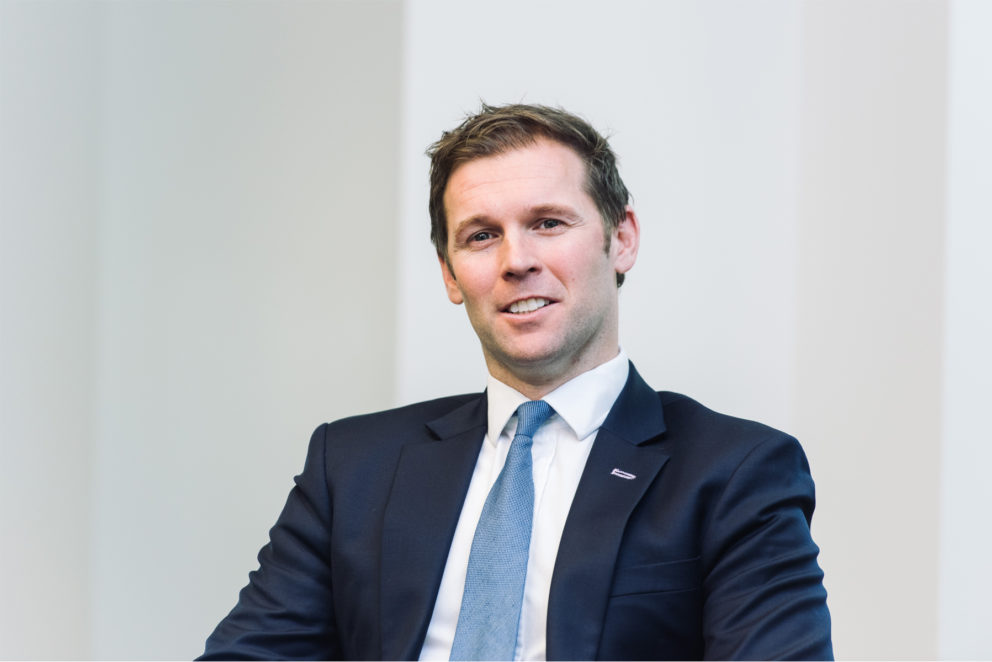 Related Articles