This article is the second in our Employee wellbeing series. Further details are below.
Staff wellbeing has become increasingly important. Businesses continue to explore ways in which they can support their employees both inside and outside of the workplace to cultivate and ensure a healthy workforce and as a means to retain and attract talent. Traditionally, employers have taken a reactive approach focused on sick pay and insured benefits. The focus has changed with an increased emphasis on measures designed to promote physical and mental health, recognise the challenges employees may face and as well as the changing priorities of staff who, post-pandemic, increasingly value non-financial benefits, a positive work culture and strive for a better work-life balance.
Menopause in the spotlight
The menopause is defined in medical terms as being the time that marks the end of menstrual cycles. It is a natural part of aging and is diagnosed at the point when a woman has not had a period for one year. However, in the months and years leading up to the menopause, hormonal changes result in menopause transition symptoms. The menopause affects more than 50% of the population. Demographic changes, increased financial needs associated with longer life expectancy and increases to the state pension age has led to women working later in life (DWP data shows that the largest increases in employment rates in the UK during the last 30 years were for women aged 50 and over) and, accordingly, it is more common for individuals to work whilst experiencing menopause transition symptoms. Traditionally, menopause has been borne in silence due to stigma, embarrassment and a lack of public awareness. The extent and nature of transition symptoms will be individual in every case. However, common "heads" of symptoms include irregular periods, hot flushes and insomnia, anxiety, mood swings, brain fog, hot flushes, depression, vaginal and bladder problems. These symptoms can be extremely debilitating and typically last for around four years.
Those of menopausal age are the fastest growing group in the workforce. They are generally highly skilled and experienced and arguably at the peak of their careers. However, as a result of menopausal transition symptoms a large proportion of individuals feel that they are forced to reduce their working hours, forego promotion or other career opportunities or even leave employment.
A natural part of existing Diversity, Equality and Inclusion strategies
Diversity, equality and inclusion (DEI) remains high on the agenda for many employers. For many years, employers have recognised the need for policies to facilitate the participation of diverse groups within the workforce. Data indicates that companies with a diverse workforce are likely to perform better with increased profitability and productivity. Customers and clients frequently request DEI statistics when awarding business and employers with good policies in place tend to have a positive culture and are more likely to attract and retain talent. Equality of opportunity for women, pregnant employees, those seeking to start families and those with child-caring responsibilities is something many employers have already worked hard to achieve. Policies around menopause are the next step and a logical extension of those existing strategies and initiatives.
With increased publicity and openness about this natural part of the aging process, including through celebrity "ambassadors", menopause is no longer a taboo subject. Those suffering from transition symptoms still have much to offer and it is anachronistic for a modern workplace not to acknowledge and put in place, what are often low cost, means to assist employees overcome the challenges that they may face.
Reports, guidance and the legal framework
The impact of the menopause has been highlighted in a number of high profile reports. The Women and Equalities Committee published its Menopause and the Workplace report last year with recommendations on protection for individuals affected by the menopause. It queried whether the UK's anti-discrimination laws adequately protect employees experiencing the menopause, raising the possibility of a model menopause policy, the introduction of menopause leave and the inclusion of menopause as a protected characteristic under the Equality Act 2010 with a duty to make reasonable adjustments.
In its response last month, the government rejected amending the Equality Act 2010. The Equality Act already provides a comprehensive framework of protection including protection from different types of discrimination related to age, sex and disability. Case law has also developed to provide protection for so called dual characteristics. As demonstrated by Employment Tribunal data, even though menopause is not an express protected characteristic, claims relating to menopause can be brought in the Employment Tribunal.
The government did, however, commit to appointing a Menopause Employment Champion to work with employers on workplace issues, to raise awareness and to focus on keeping those experiencing menopause transition symptoms in employment.
What are organisations doing?
In recognition of the importance of this issue, ACAS has specific guidance on how to manage the effects of menopause and support staff. Over 2,000 employers, including Tesco, Amazon and the BBC, have signed the Menopause Workplace Pledge committing to provide support to their staff. Many employers have introduced menopause policies and are also adding to existing employee assistance programmes to provide support for life events such as the menopause.
A pro-active approach from employers undoubtedly has tangible benefits. Recognition of the issue and fostering an atmosphere where employees can talk openly about their experiences and obtain support is essential to retain employees. As with all employee relations matters, the value of good communication, increasing awareness, training and working with employees cannot be underestimated. Failure to acknowledge the impact of the menopause undermines any DEI agenda and risks unnecessary, avoidable, loss of talent in a market where there is already a skills shortage. It also forms an important tool for recruitment. Policies, or policy statements, which signal that they will support and enable employees to succeed no matter what stage of life they are in are key. Employees and candidates are likely to have as much regard to an organisation's attitude to life events as they are to more traditional, family-friendly policies. Actions around menopause can also be positive tools in the drive to increase representation of women in executive, management, STEM and board roles.
Since menopause transition symptoms are unique to the individual, flexibility is important in implementing any policy. Actively listening to impacted employees is crucial as is appreciating that needs may change as time progresses. Some individuals may feel comfortable discussing matters, others may not but ideally they should know that there is someone to whom they can raise any difficulties they are facing, be that their manager, HR, a workplace champion or within a forum without fear of judgement. In some cases, having an environment where someone feels comfortable pausing during a meeting to gather their thoughts, can take a break when needed or is provided with an agenda in advance may be all that is required. Loss of confidence and feeling overwhelmed are very real symptoms for many sufferers and the reassurance that they have use of such tools, and can use them without comment from colleagues, can make a significant difference. Allowing adjustments to working times (including perhaps allowing someone more time to produce a report or the opportunity to double-check something), flexibility around business travel, and physical adjustments such as to ventilation and heating and/or to any dress code or uniform are all easily achievable, small steps which can have a disproportionate positive impact.
Whilst employers need to remain mindful of the legal risks, in practice, simple small steps including starting the dialogue and raising awareness can have extremely positive results enabling organisations to achieve, and maintain, a content and ultimately better performing workforce.
Bristows' employment team has extensive experience in the preparation and implementation of workplace policies and strategies designed to reduce legal risk and foster good working relations. It is also experienced in supporting employers deal with sensitive employee relations issues including discrimination – from avoiding complaints, dealing with grievances and disciplinaries to litigation. For more information on how we can support you with managing menopause in the workplace please contact Tejmin Kishun or Lizzie Field.
====================================
Employee wellbeing series
Other articles in the series so far: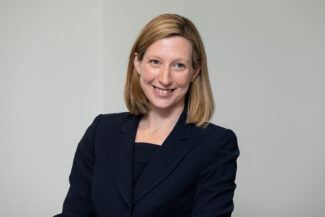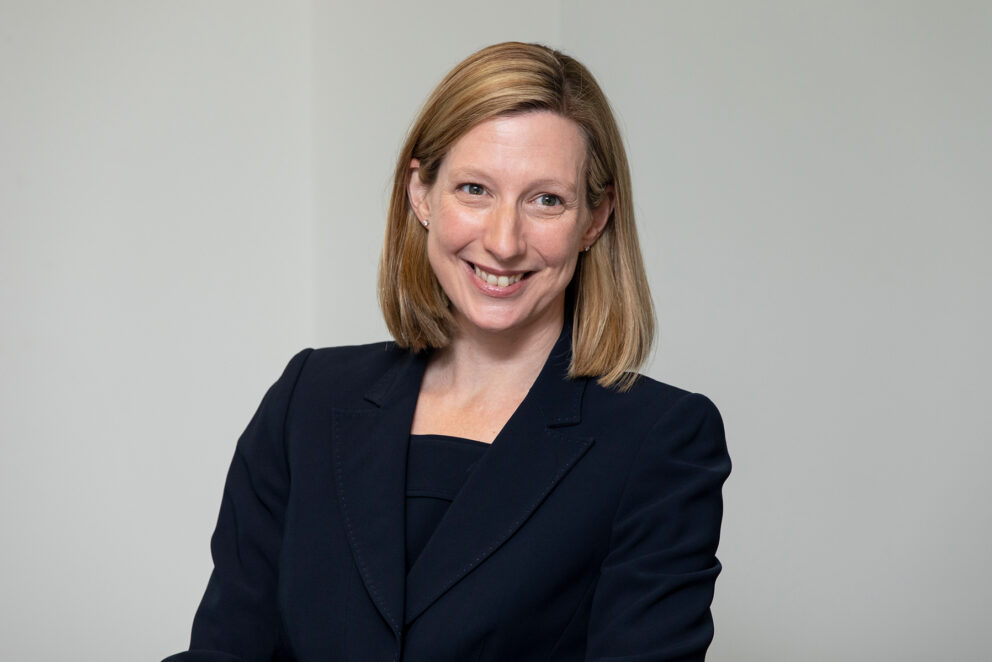 Related Articles