The Retained EU Law (Revocation and Reform) Bill 2022-23 (hereafter "the Bill") was introduced to the House of Commons and given its First Reading on 22 September 2022. MPs considered the Bill at Second Reading on 25 October 2022.
The overriding purpose of the Bill is to assert, at a political level, the primacy of domestic law by effectively removing the legacy of EU law on UK legislation. This Bill, if enacted, will have significant implications, particularly for employment law.
This article is the first of a series which will track the progress of the Bill and provide practical guidance on how it stands to impact employment rights in the UK.
Background and scope of the Bill
EU law runs through the core of UK domestic employment law, influencing part-time worker protections, sex discrimination, equal pay, working time, annual leave, pension discrimination, collective redundancies, fixed term workers, industrial action and TUPE.
Rather than the typical system where the laws remain unless they are explicitly repealed, all EU-derived subordinate legislation, and retained direct EU legislation, will be revoked at the end of 2023 unless a minister acting for a relevant national authority steps in to save them. The Bill, therefore, grants the Government wide powers to revoke, restate and wholly rewrite all affected regulations, as long as any rewriting does not impose any additional regulatory burdens.
As well as the Bill's planned revocation of all EU-derived subordinate legislation and retained direct EU legislation, the Bill also sets a default that removes the following from British law at the end of 2023:
Direct effect;
Supremacy of EU law; and
General principles of EU law.
This means that while Acts of Parliament are not being 'turned off' in the same way that EU-derived subordinate legislation and retained direct EU legislation are, the Bill affects the way that Acts of Parliament may be interpreted in the future. An employment dispute centred on the meaning of a legal right in December 2023 may, therefore, have a completely different outcome to one which arises in January 2024.
Ending the principle of direct effect will impact various employment rights and protections such as the right to normal pay during holiday, the ability to carry over holiday pay from one year to the next and equal pay law which is being used by tens of thousands of women to claim equality with men.
As it stands, the Bill is subject to considerable opposition from various lobbying groups (particularly those with a focus on consumer, employment and environmental rights). It remains to be seen how this opposition will impact the progress of the Bill.
Stay tuned for further updates over the coming weeks and months. In the meantime, find out more about our employment law team here.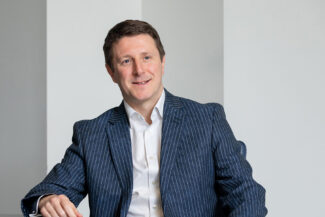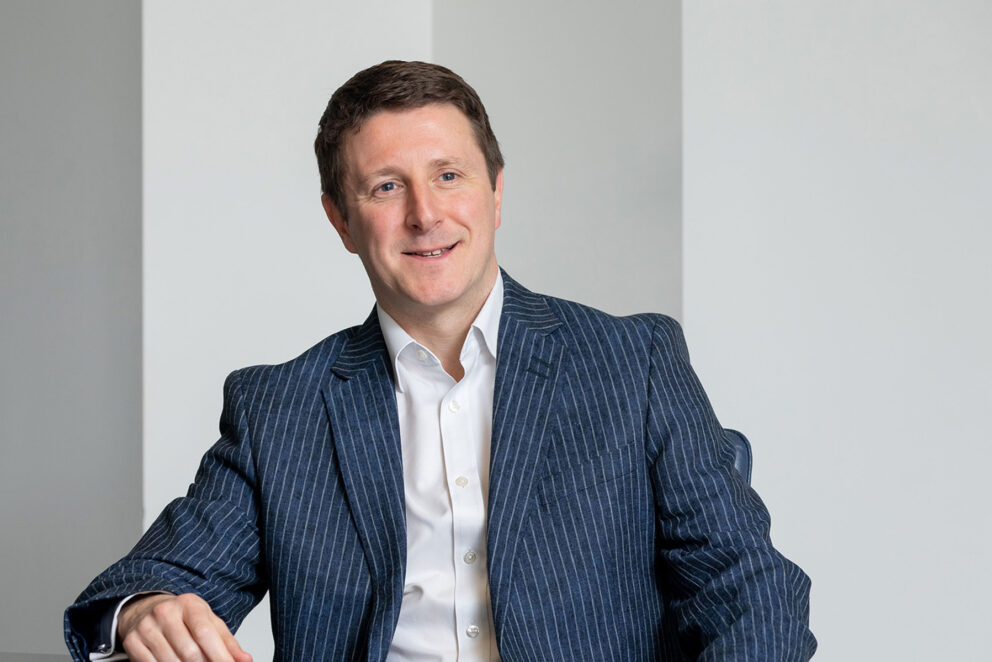 Related Articles