This article was first published in the Journal of European Competition Law & Practice, Volume 11, Issue 3-4, March-April 2020.
Sophie Lawrance, Edwin Bond, Aimee Brookes, Francion Brooks, Matthew Hunt and Helena Connors review EU competition law developments involving or relevant to intellectual property rights in the period November 2018 to October 2019.
To view the full article, see the JECLAP website.
The survey explores:
the General Court's Servier judgment on patent settlement and related agreements and market definition in the pharma sector;
film copyright territorial restrictions—commitments challenged before the General Court and further commitments offered;
the Commission's Google Android Decision; and
the Commission decisions in Cases AT.40428—Guess, AT.40436—Nike and AT.40432—Sanrio.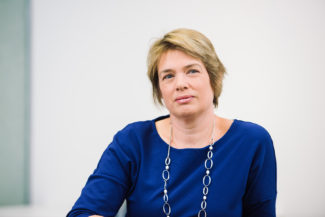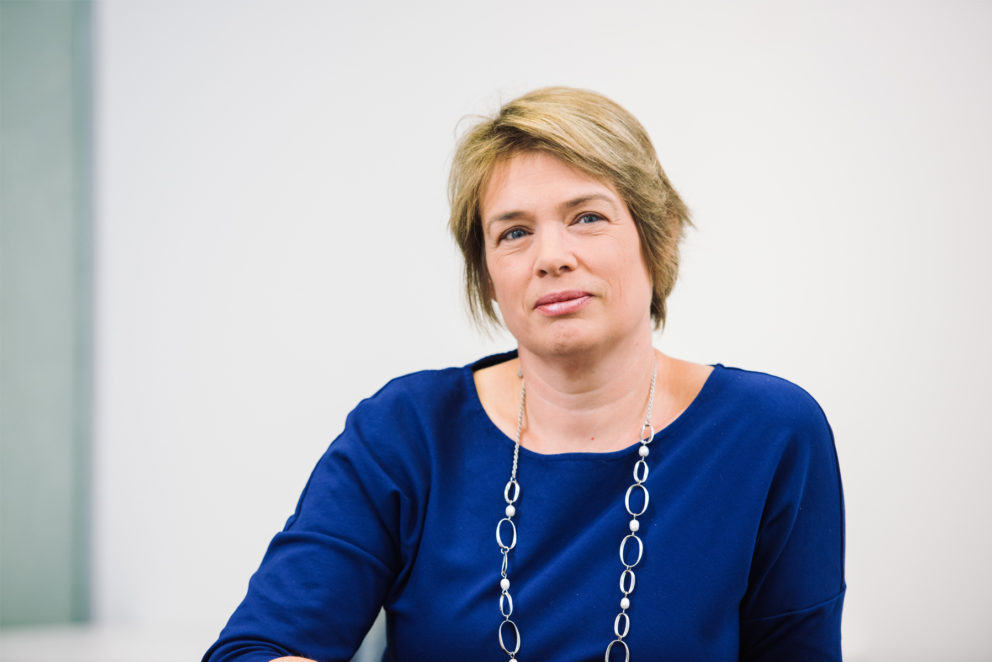 Related Articles