First published in Journal of Intellectual Property Law & Practice, May 2020, Oxford University Press.
In July 2009, the European Commission (EU Commission) published the Final Report following its Pharmaceutical Sector Inquiry ('Report'). Among other things, this report examined the prevalence of 'pay-for-delay' agreements and considered the potential issues that could arise under competition law. A 'pay-for-delay' agreements is when a company intending to supply generic medicines agrees to delay market entry in return for a transfer of value from an originator/patentee.
The Court of Justice of the European Union (CJEU) has, for the first time, provided guidance on the correct analytical approach to assessing the lawfulness (or otherwise) of 'pay-for-delay' agreements.
In this article, Pat Treacy, Sophie Lawrance and Olivia Henry highlight key segments of the CJEU's Judgment in Case C-307/18 as it predominantly relates to the role of patents in the pharmaceutical market, in addition to exploring the way in which the CJEU has recognised legitimate and unlawful patent settlement agreements.
To read the full article, see the Oxford University Press website.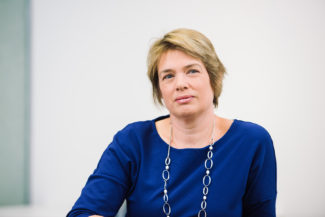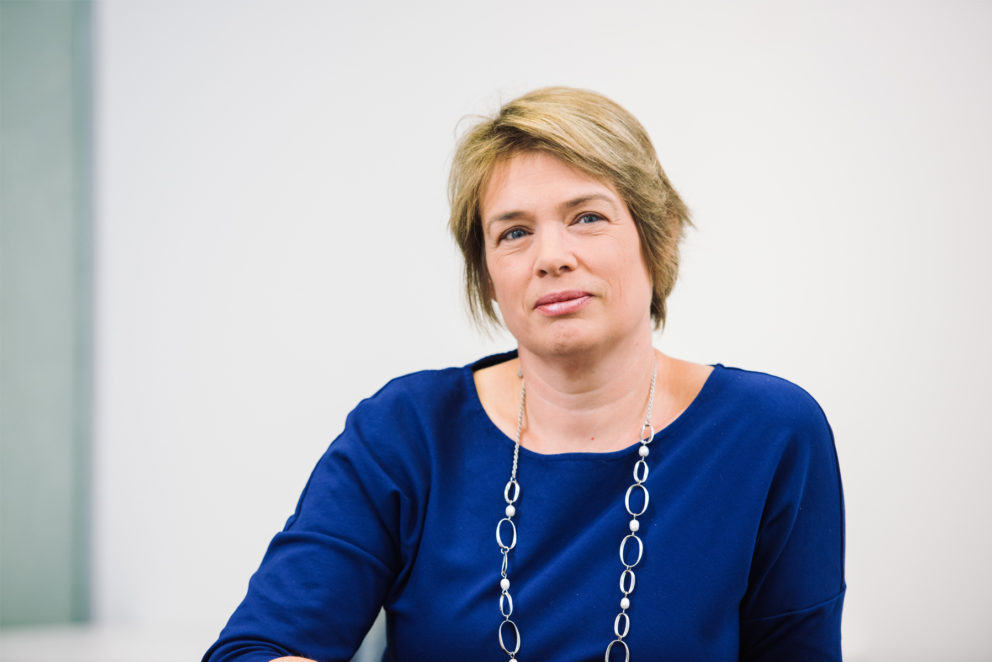 Related Articles