The Court of Appeal has held in Adesokan -v- Sainsbury's Supermarkets Ltd 2017 that negligence can amount to gross misconduct.
Mr Adesokan had been employed by Sainsbury's for 26 years, most recently as a regional manager. He was summarily dismissed for gross misconduct and brought a claim challenging his dismissal. An HR manager under Mr Adesokan's supervision had sent an email which seemed to suggest that stores should manipulate their results under a colleague-feedback scheme run by all of the stores. This scheme was highly valued by Sainsbury's and a great deal of importance was placed upon it; consequently the HR manager's inappropriate email was a major concern. Mr Adesokan initially did not do anything about it or draw it to anyone's attention. He asked the HR manager to send out a 'clarification' but he did not follow up this request and it was never sent. Sainsbury's took the view that his inaction was an act of negligence "tantamount to gross misconduct".
The High Court agreed, as did the Court of Appeal. Whether or not misconduct is 'gross' is a question of fact, and the Court will focus on the damage to the relationship of trust and confidence between the parties. While most commonly given examples focus on deliberate actions, acts of negligence which are "grave and weighty" may also be sufficient. The Court of Appeal noted that it should be slow to interfere with the decision of the first instance judge on a question of fact, and concluded that given the significance placed by Sainsbury's on this particular policy, the judge was entitled to find that there had been a serious dereliction of duty constituting gross misconduct. It followed that Sainsbury's had been entitled to dismiss summarily and Mr Adesokan's claim failed.
This case is a useful reminder that while courts might be reluctant to hold that one omission or error of judgment is serious enough to justify summary dismissal, it is still possible, particularly where the employee is very senior and the error was a serious one. In these circumstances it will be more likely that the relationship of trust and confidence between the parties will have been damaged by the omission.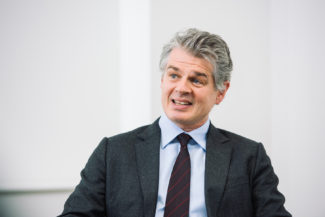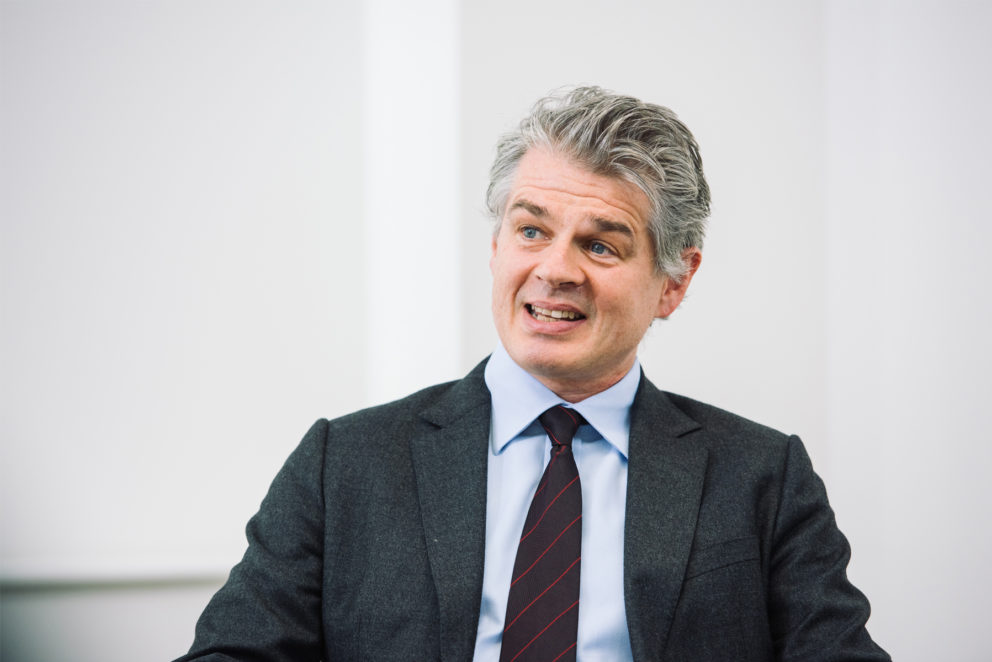 Related Articles