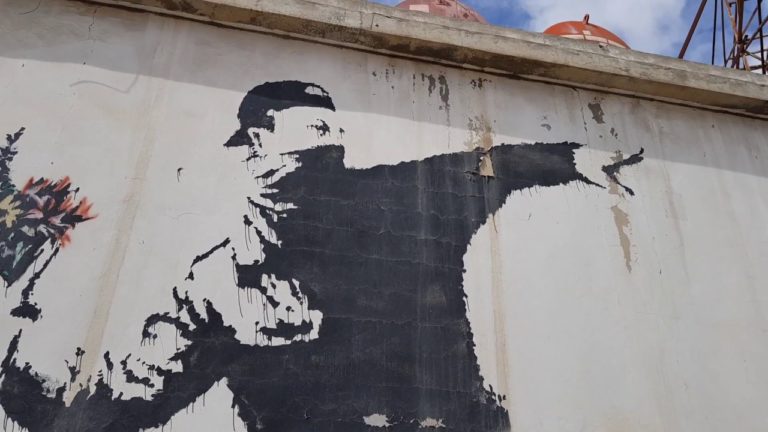 In an article first published on World Trademark Review, Simon Clark and Lucie Fortune review the EU IPO decision that Banksy's trade mark registration for his iconic Flower Thrower artwork was filed in bad faith.
The EU IPO decision arose after Full Colour Black (a publisher of greeting cards featuring street art) sought a declaration of invalidity in respect of Banksy's EU trade mark representing his Flower Thrower artwork. Unfortunately for Banksy, his representatives Pest Control wrote on its website statements such as: "Banksy does not produce greeting cards or print photo-canvases", and "Banksy doesn't do merchandise. So weirdly, if something looks like a 'Banksy product' it almost certainly isn't."
It was clear that the artist had never made use of the Flower Thrower mark in any commercial sense. Although Banksy did open a pop-up shop after the invalidity action was started, he publicly stated that the reason for opening this pop-up shop was "because of a trade mark dispute". The EU IPO was not impressed, finding that this was clearly an attempt by Banksy to circumvent trade mark law, rather than genuine trade mark use. Therefore the mark was applied for in bad faith and was invalid.
Banksy has other figurative marks still registered – so watch this space!
You can read the full article here or contact our Brands team to discuss any queries on copyright, trade marks and design rights.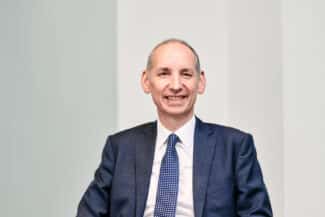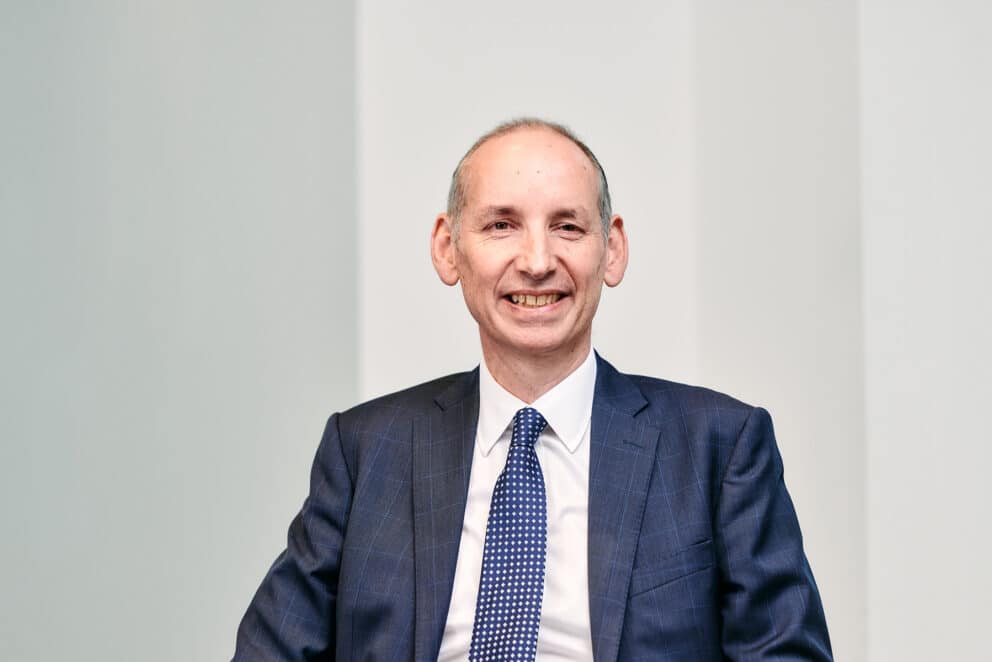 Related Articles