Gender Pay Reporting
ACAS and the Government Equalities Office have published joint guidance on gender pay gap reporting, available here. The gender pay gap reporting obligations came into force on 6 April 2017. For our FAQ, please click here.
Immigration
The Immigration (Health Charge) (Amendment) Order 2017 has come into effect. Tier 2 Intra-Company Transferees and their dependants will now have to pay the immigration health charge of £200 for each year of the intended stay.
A number of changes to the Immigration Rules came into effect on 6 April 2017, including:
• Failure to pay the immigration skills charge will result in refusal of a tier 2 application;
• The requirement for an intra-company transferee to work for a related overseas company for a year no longer applies to those earning £73900 or more per annum;
• The Tier 2 intra-company transfer (ICT) short term staff category has closed to new applications;
• The minimum salary requirements for experienced workers has increased to £30,000;
• Where a role is associated with the relocation of a high-value business to the UK, or a significant new inward investment, it is no longer necessary to conduct a resident market labour test or to assign a Certificate of Sponsorship.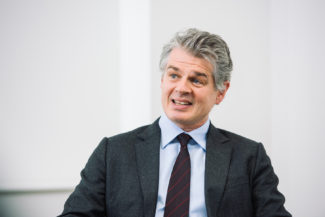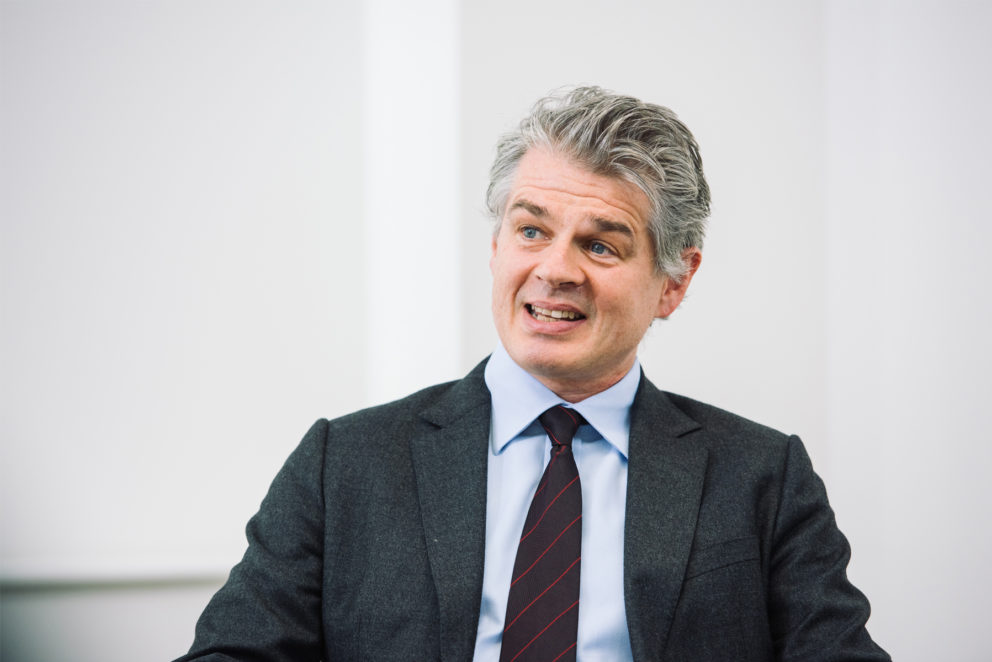 Related Articles