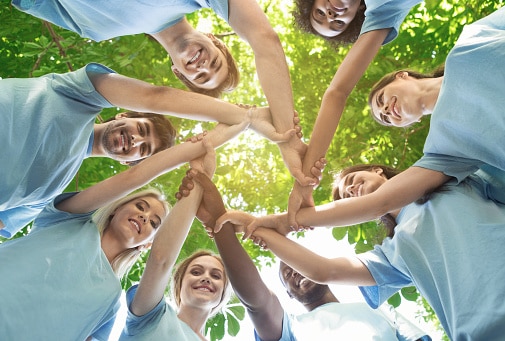 The Coronavirus Bill has introduced a new statutory right for workers to take emergency volunteering leave to support essential health and social care services during the COVID-19 outbreak.
The key points for employers to note are:
Who is entitled to take emergency volunteering leave?
All workers, not just employees, are entitled to be absent from work for the purposes of emergency volunteering leave.
Workers must have received the required approval by an appropriate authority (the Department of Health, the NHS Commissioning Board or a local authority) to act as an emergency volunteer. The authority will issue an emergency volunteering certificate which will confirm that the individual will be acting as a volunteer for the specified period.
The only employers to whom the emergency volunteering leave provisions do not apply are those with less than 10 employees and a small number of public sector employees.
What is the process for taking emergency volunteering leave?
Workers can take blocks of two, three or four weeks' leave to volunteer under the scheme within each relevant 16 week period. The first 16 week period starts when the emergency volunteering leave provisions come in to force; subsequent periods will be as determined by the Secretary of State.
To take leave, workers must give their employer three working days' notice and produce their volunteering certificate.
Will workers be paid?
No, the scheme provides for unpaid leave. The Secretary of State has the power to set up a compensation scheme to compensate the volunteers for loss of earnings, travel and subsistence.
It is not clear whether the compensation that will be offered by the government will be subject to a cap, in which case an employer may decide to top up to the workers' full pay.
How will this affect workers' rights?
While on emergency volunteering leave and on return to work, workers will remain employed on the same terms and conditions (except those relating to remuneration) as if they had not been absent; the period of voluntary leave will not have an effect on any workplace pension or benefit scheme.
Volunteers will have the right not to be subjected to any detriment or dismissal as a result of volunteering under the scheme.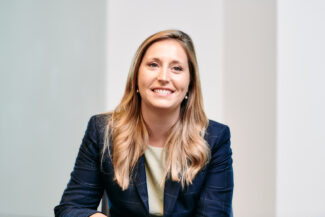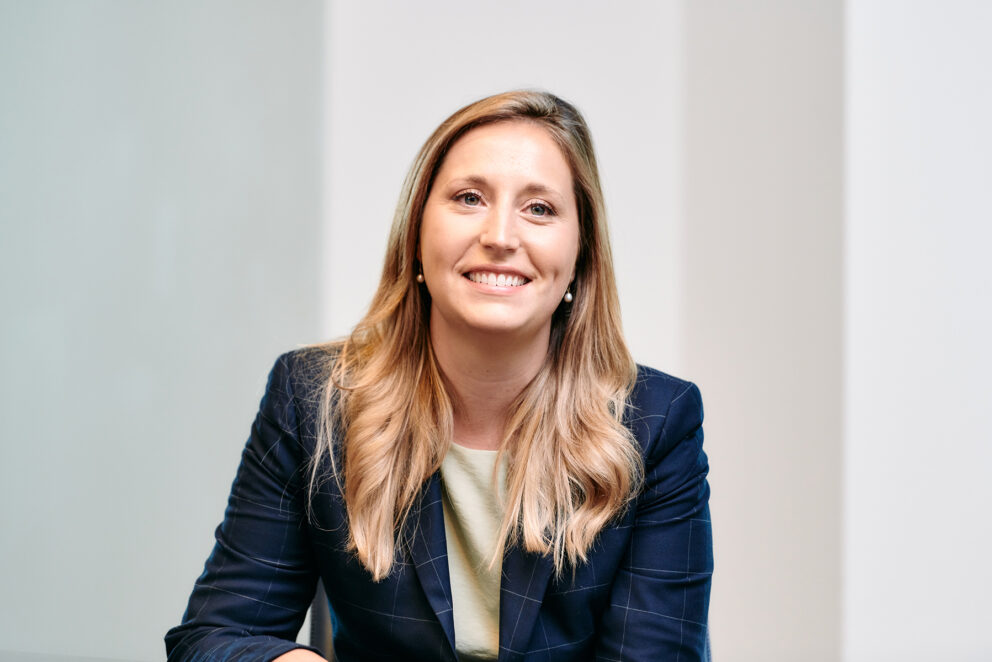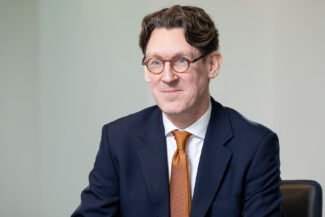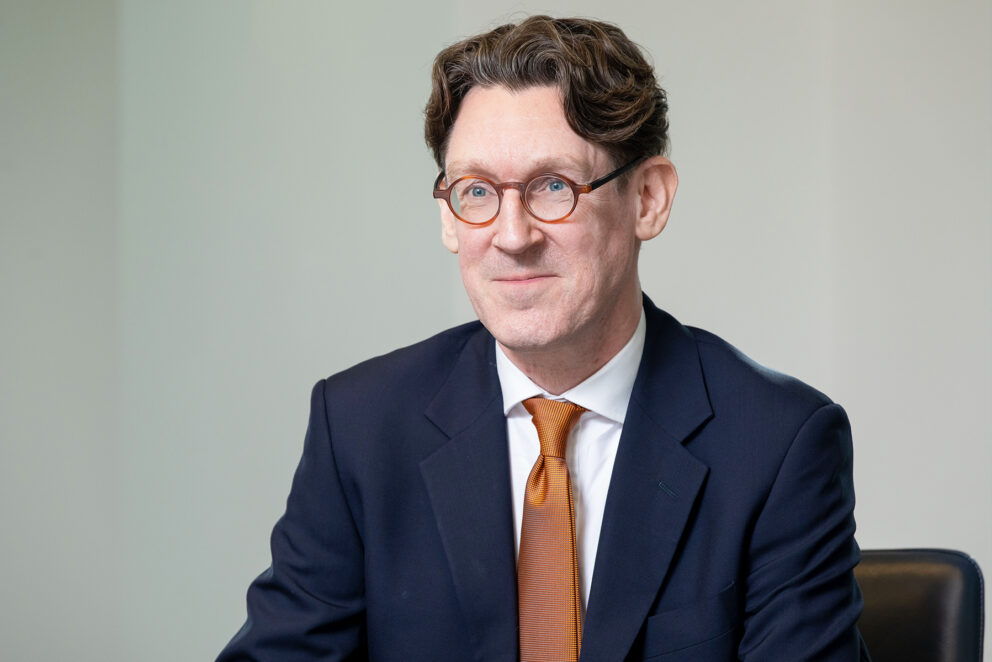 Natalie Simpson-Hassell
Emilia Richards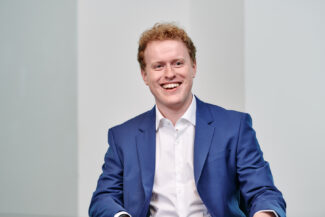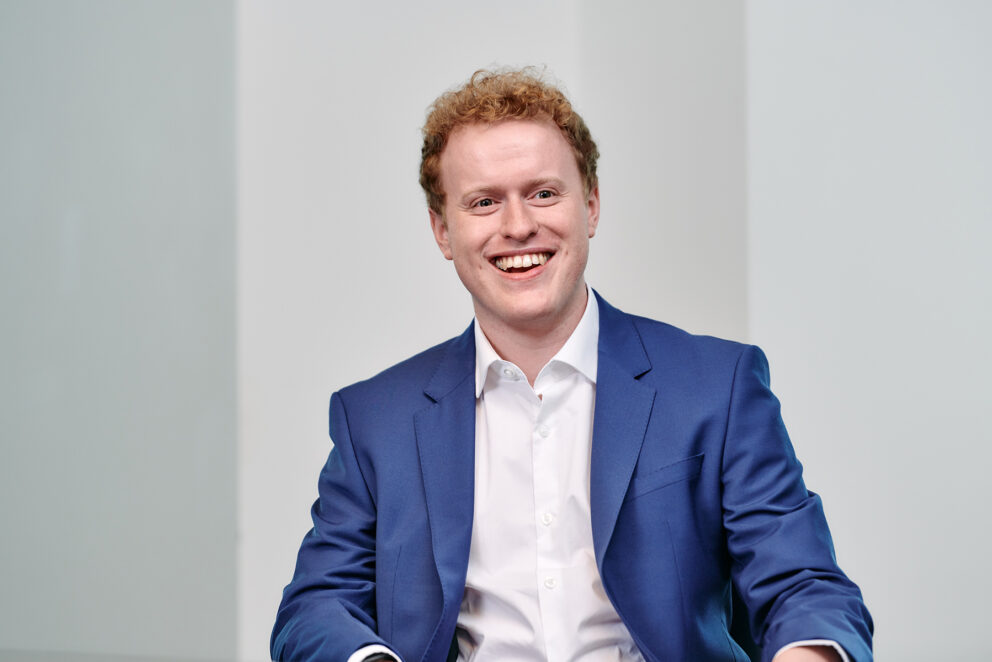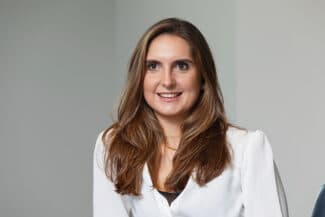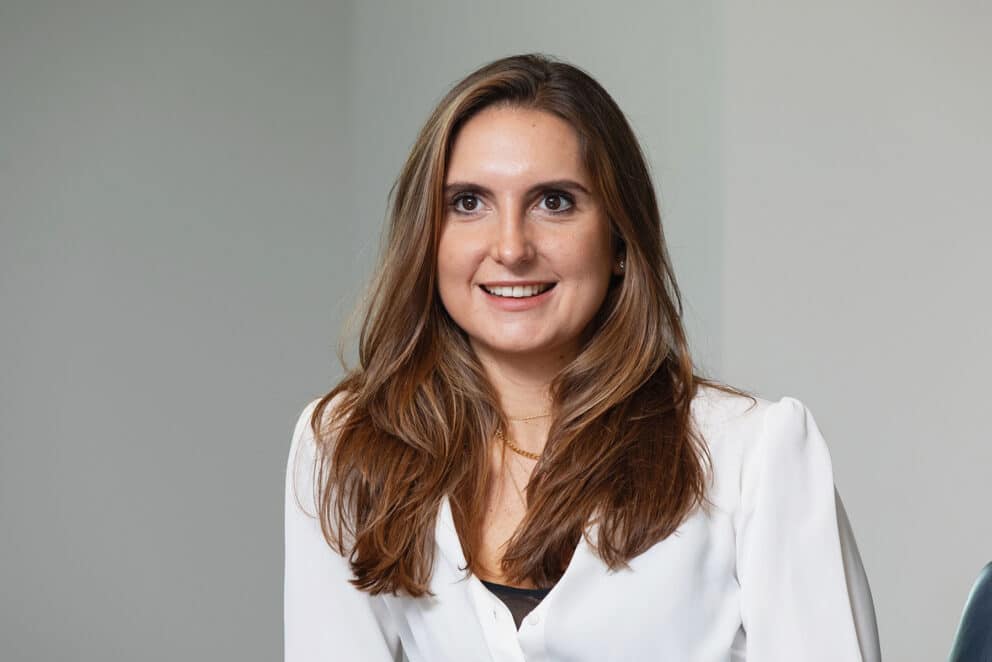 Elizabeth Carter
Related Articles