The Court of Appeal gave judgment in Competition and Markets Authority v Flynn Pharma and Pfizer in May 2020, effectively adjusting the starting point for costs awards following successful appeals of Competition and Markets Authority (CMA) decisions. Following this judgment, such awards by the Competition Appeal Tribunal (CAT) must start from the position that no order as to costs should be made against the CMA, rather than the standard approach of 'costs follow the event' that had been the CAT's established practice.
Sophie Lawrance and Aimee Brookes explore the rationale for the CAT's past practice, the basis for the Court of Appeal's judgment altering that approach, and considers the potential implications the judgment may have.
View the full article in the Competition Law Journal on Elgar online.
Please visit Bristows' competition litigation page for more information on our work.
This article was first published by Edward Elgar Limited in 2020 Comp Law and is reproduced by agreement with the Publisher.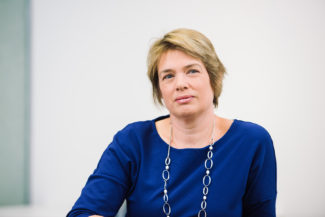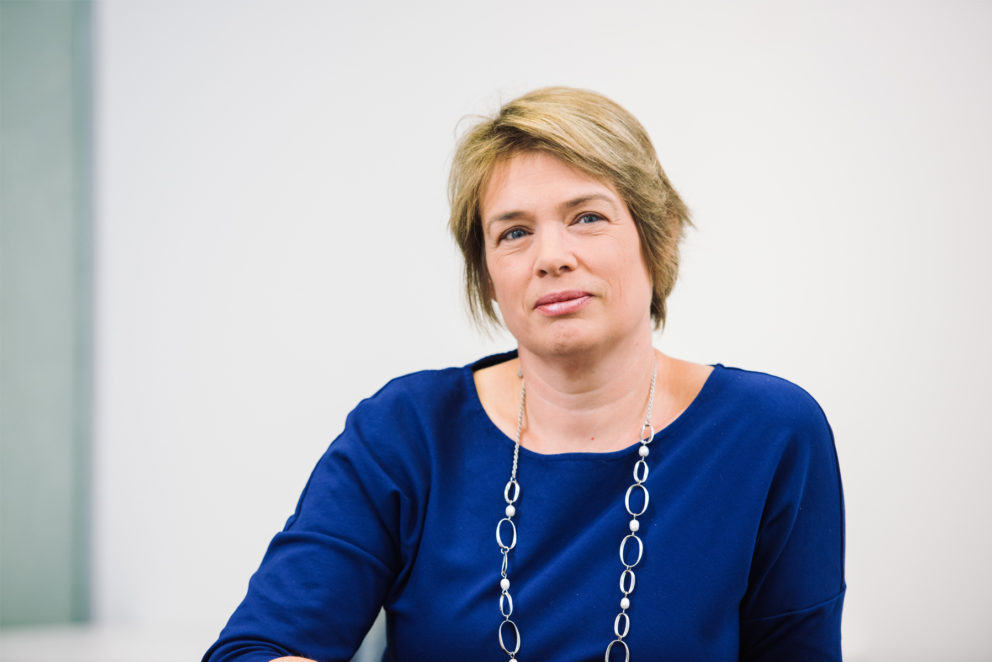 Related Articles