This article was first published in Journal of European Competition Law & Practice, Volume 10, Issue 4, April 2019.
Sophie Lawrance, Noel Watson-Doig, Edwin Bond and Matthew Hunt review EU competition law developments involving or relevant to intellectual property rights in the year to October 2018.
The survey covers:
Commission Communication on Standard Essential Patents
judgment of the Court of Justice ('CJEU') on selective distribution of luxury brands (Coty Germany)
CJEU judgment on conduct under a pharmaceutical licence (Hoffmann-La Roche II)
CJEU judgment on price discrimination under Article 102 of the Treaty on the Functioning of the EU ('TFEU') (MEO); (v) CJEU judgment upholding rejection of complaint alleging vexatious use of regulatory procedures (Agria Polska);
General Court judgment upholding the Commission's rejection of request to reopen pharma dual pricing complaint (EAEPC)
Commission merger decision on transaction combining patent portfolios (Qualcomm/NXP)
To learn more, download a PDF of the full article.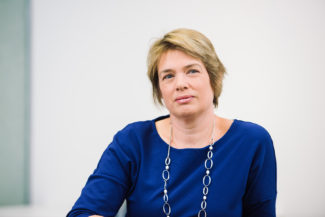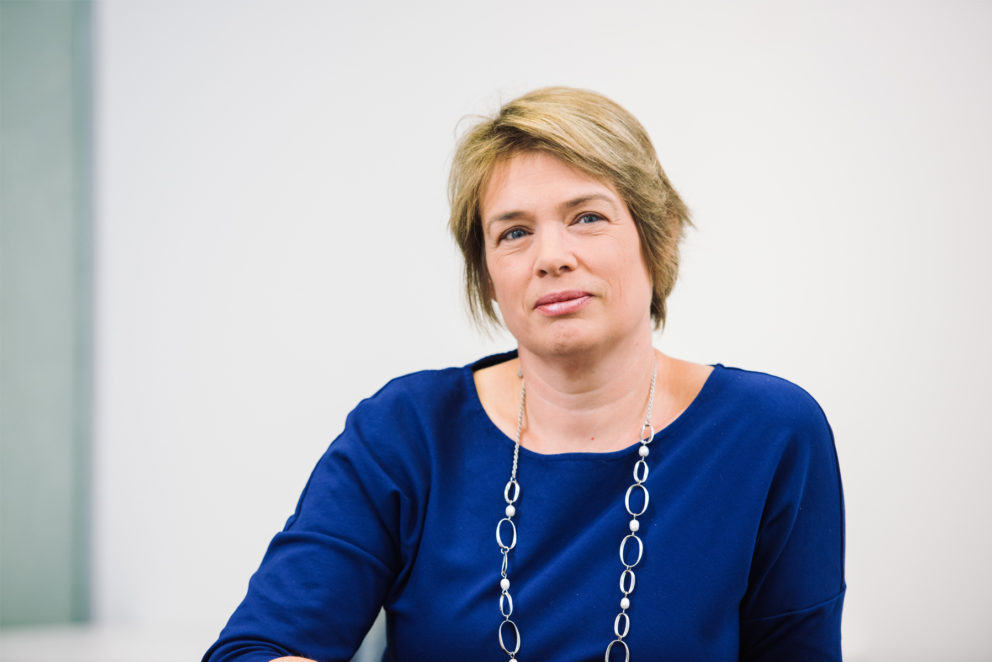 Related Articles