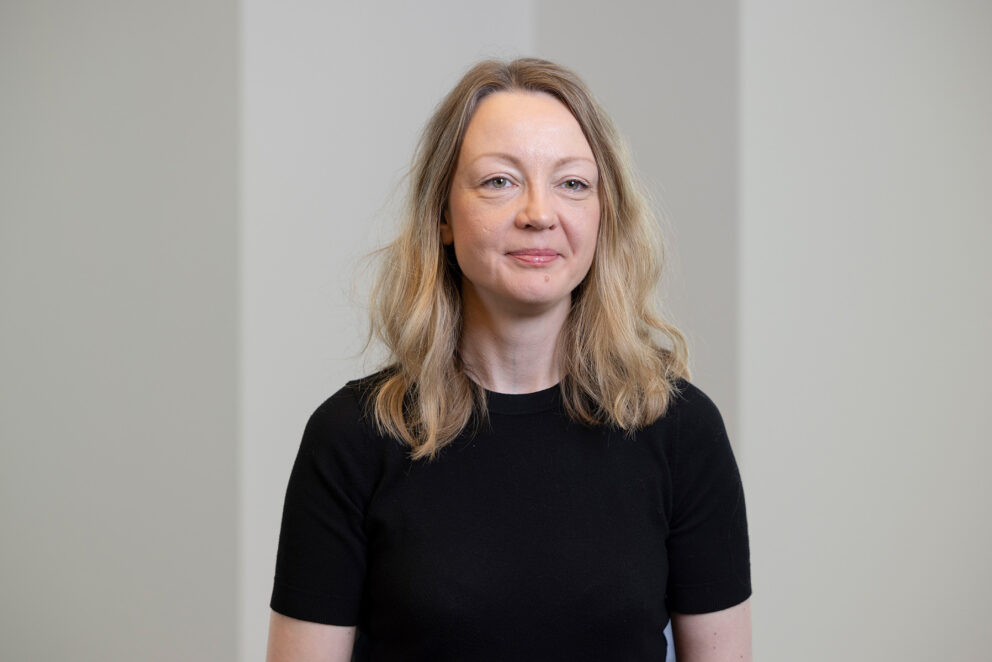 Helen is a professional support lawyer in the commercial IP/IT team.
She is experienced in dealing with IP focused transactions involving intellectual property and information technology. Her work includes negotiating and advising on including complex licence agreements, research and development agreements IT services agreements and settlements of litigation.
She advises clients in a range of sectors on intellectual property IP matters and has particular experience in the life sciences sector. She also advises on the IP and IT aspects of corporate transactions.
Many of Helen's clients are high profile businesses for whom technology and intellectual property are a key business priority.
Projects Helen has worked on recently include advising on settlements of patent litigation in relation to biosimilar products, negotiating a development agreement for an innovative predictive health application and assisting with contractual arrangements for the launch of a new jewellery brand.
Helen has spent time on secondment to the legal team in a cloud computing business and with a global IT outsourcing and consultancy company.
Credentials
BA Law, University of Oxford
Diploma in Intellectual Property Law and Practice, University of Bristol
Qualified 2004