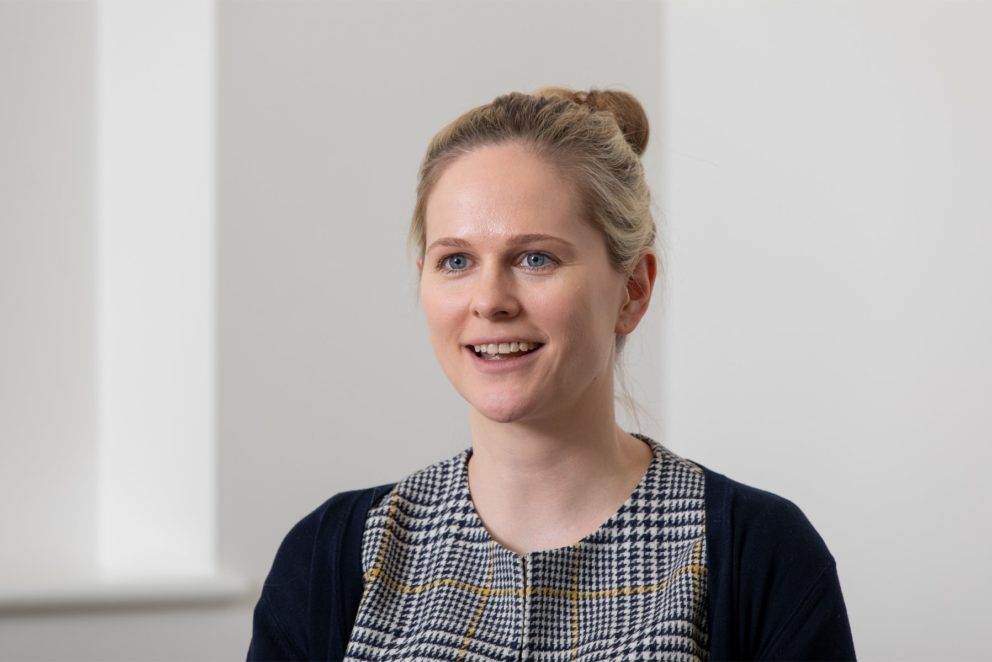 What is your expertise/specialism?
IT and Technology Contracting, Data Protection and E-Commerce.
Describe yourself in 3 words?
Blonde, Feisty, Lawyer.
What is the most memorable moment of your career?
Finding out I'd got the job at Bristows!
What advice would you give someone doing your job?
Attention to detail is key, don't underestimate the value of that "final sanity check". Keep up to date, be aware of what is going on both in your specialist area of law and the specific sectors that you work in.
Who would you most like to get stuck in a lift with and why?
It's a close call between Gary Barlow and Johnny Depp…Gary Barlow because he could entertain me with his songs and stories of the old Take That days. And he's fairly easy on the eye.
Best tech gadget growing up?
The Voyager – it was basically a battery powered headset that would tell you facts about different specialist areas (Dinosaurs being my favourite), quiz you on them and allow you to respond through early VR technology. You could even change the accent in which it spoke – great memories! (http://www.datamath.org/Speech/Voyager.htm)
Hobbies?
Running 5 and 10K charity races, musical theatre, wedding planning
Related Articles