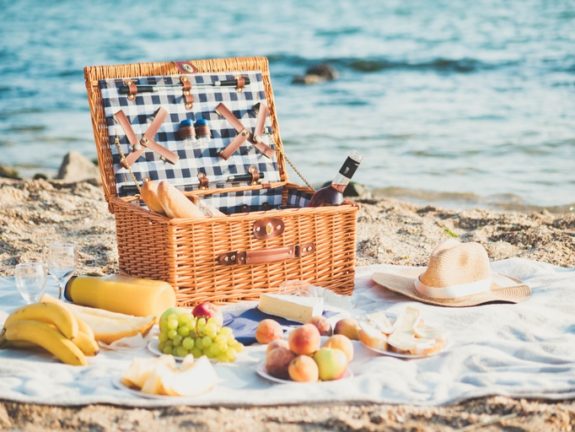 First published in The Grocer, December 2019.
Plant-based spreads giant Upfield could be on a collision course with vegan sensation Beyond Meat after it lodged a UK trademark application for the word 'Beyond' and brand names 'Beyond Cheese' and 'Beyond Butter'.
The owner of brands including Flora and Bertolli filed the application for the names with the Intellectual Property Office on 11 November for trademarks covering both chilled and ambient foodstuffs.
The filing marks a controversial move by the firm, with Beyond Meat continuing to expand its own product range in the UK and Europe. It is also in the process of building its first European manufacturing plant in the Netherlands.
So far this year in the UK, the California-based supplier has launched the Beyond Sausage and trademarked 'Beyond Mince'. Meanwhile, on its website, the word 'Beyond' is mentioned no fewer than 154 times.
Upfield, however, was keen to play down its move. "At Upfield, our vision of a better plant-based future means we're always looking for different ways to talk about going beyond dairy and beyond butter," said a spokeswoman for the supplier.
"That doesn't mean to say we aren't interested in talking with Beyond Meat. However, on this occasion, there are no plans in the pipeline," she added.
When asked about what it made of the move, Beyond Meat declined to comment. It launched its smash-hit Beyond Burger in the UK last November.
Upfield's move was described as "interesting" by Veganuary's international head of communications Toni Vernelli and reflected the supplier's plan to continue expanding its plant-based offering.
She added: "Every addition to the dairy-free selection in supermarkets is good for the planet and will be welcomed by the growing number of climate-conscious consumers."
Opposition
However, Upfield could expect some opposition to its attempt to trademark the 'Beyond' word in particular, suggested Simon Clark, head of the brands, designs and copyright at law firm Bristows.
"There are some cases where the courts have said consumers tend to pay more attention to the first word where there's a marque which is made up of several words," he said.
"So they would say that in 'Beyond Burger', the dominant element is the word 'Beyond' and they could also argue the word 'burger' is descriptive," he added. "Therefore, they would argue that anyone who sees 'Beyond' on another product would naturally assume it's a spin-off product from their original Beyond Burger."
The move comes two months after Upfield's announcement it would purchase Greek vegan cheese brand Violife in a €500m deal, and follows a busy period of activity which has seen the former Unilever spreads division reformulate key brands such as Flora to include only plant-based ingredients.
It also announced the revival of the I Can't Believe It's Not Butter brand last month. However, accounts for the year to 31 December 2018 showed Upfield's operating profit plummeted by 41% to £4.6m in the first year under new owner, private equity giant KKR.
This was something Upfield said it was addressing through "strong sales performance" across its portfolio and "exciting innovation in the pipeline".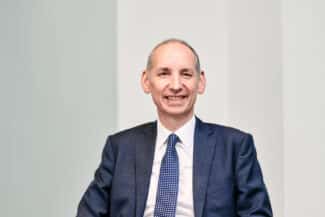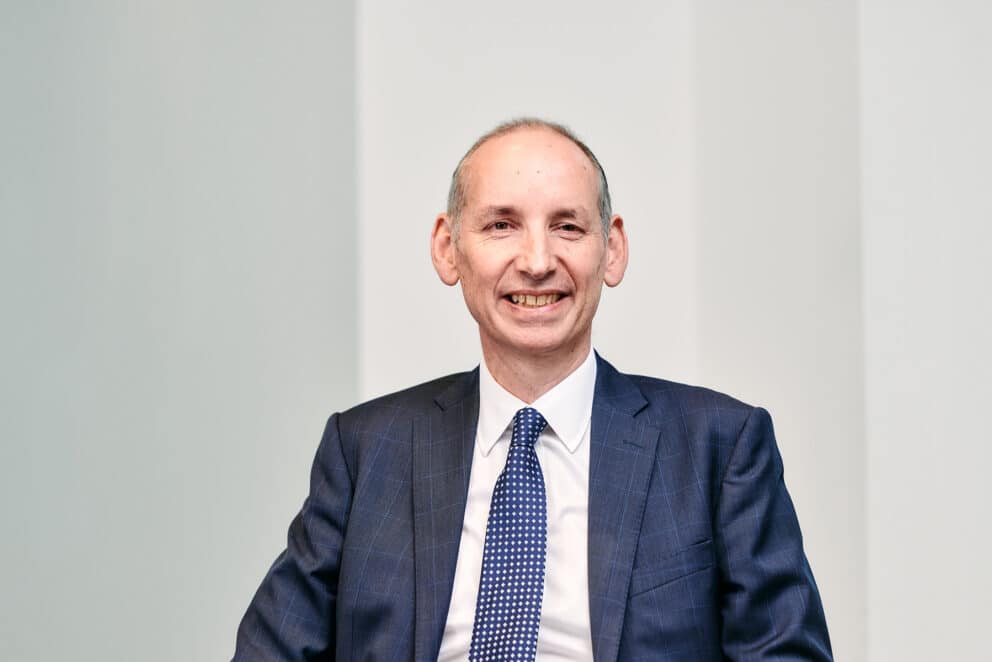 Related Articles