The keenly awaited appeal judgment in Unwired Planet v Huawei. was handed down on 23 October. In its unanimous judgment, the Court of Appeal dismissed Huawei's appeal, confirming Mr Justice Birss's first instance decision (see previous commentary on The CLIP Board here and here) on FRAND licensing of standard-essential patents ('SEPs').
Bristows' Partners Myles Jelf, Sophie Lawrance, Pat Treacy and Andrew Bowler discuss the decision.
Watch full video on Bristows' YouTube page.
The views and opinions expressed in this video are those of the speakers.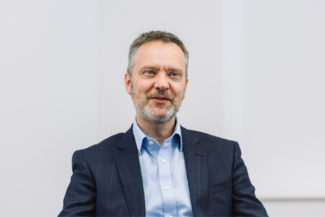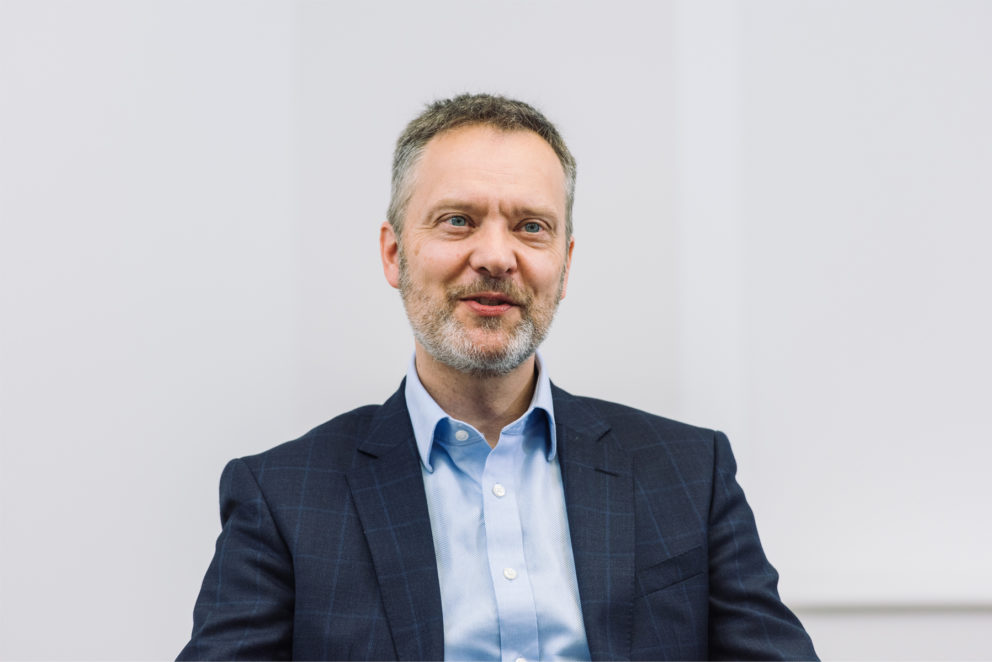 Related Articles