"Following two years of intensive lobbying and several redrafts, the new directive on Copyright in the Digital Single Market was ratified in April 2019."
Simon Clark and Sarah Blair explore if EU copyright can keep up with technology.
Please read the full PDF article here. This article was first published in November 2019 on IP Magazine, printed issue.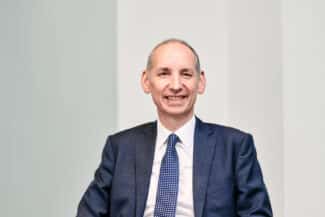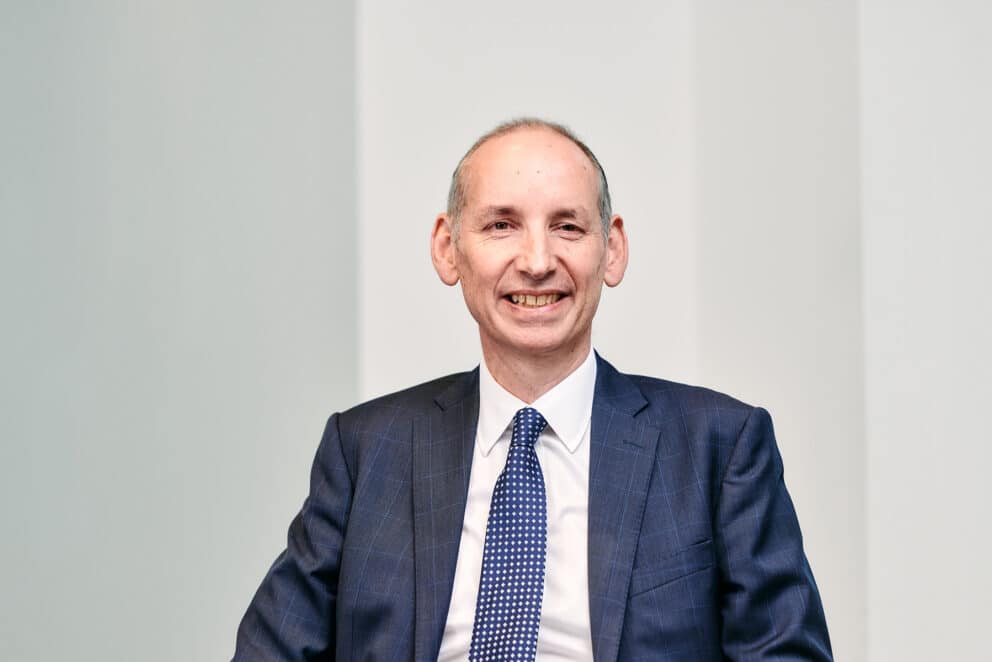 Related Articles