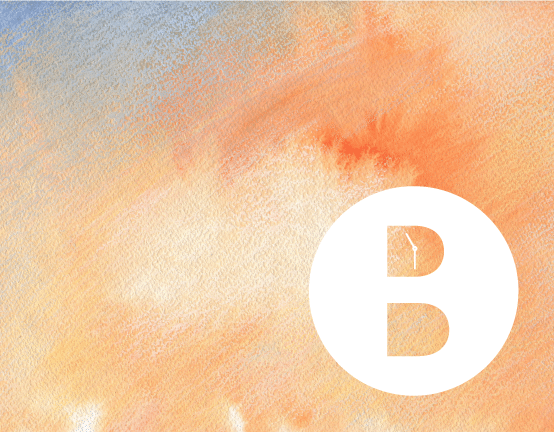 Descriptiveness, Trade Marks and Passing Off
In a successful outcome for our client Glebe Farm Foods, the makers of PUREOATY (being a play on the word "purity"), the Swedish manufacturers of OATLY failed to show that there was a likelihood of confusion between the two oat drink brands. In dismissing the trade mark and passing off action, the judge highlighted the difficulty in establishing any likelihood of confusion in a case where the similarity lies in a commonality of descriptive elements (Oatly AB and another v Glebe Farm Foods Ltd [2021] EWHC 2189 (IPEC)).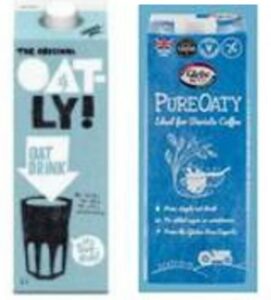 Breadth of Claim Insufficiency and Patents
In a case concerning patents which contained broad claims to classes of compound, the Court of Appeal partially allowed an appeal, overturning the trial judge's decision that the claims lacked plausibility and could not be performed without undue burden. Whether a claim of general application is plausible requires a three step test:
what falls within the scope of the claimed class?
what it means to say that the invention works?
is it possible to make a reasonable prediction the invention will work with substantially everything falling within the scope of the claim?
On the issue of undue burden, when assessing a claim with a functional feature or with a mix of structural and functional features, it must be possible, without undue burden, both to identify compounds which satisfy the relevant test and to find out whether any given compound satisfies the test. However, it was not necessary as a matter of law to establish that the skilled person can identify all or substantially all the compounds which satisfy the test. For a detailed review of the decision, see here. (FibroGen Inc v Akebia Therapeutics Inc [2021] EWCA Civ 1279).
Indirect Confusion and Trade Marks
The Court of Appeal upheld the trial judge's finding of indirect confusion between the marks EAGLE RARE and AMERICAN EAGLE for bourbon whiskey. The judge was entitled to conclude that some consumers of bourbon confronted with AMERICAN EAGLE would be likely to believe that it was a related brand to EAGLE RARE, and in particular, to infer that there was a likelihood of some consumers thinking that EAGLE RARE was a special version of AMERICAN EAGLE (Liverpool Gin Distillery Ltd and others v Sazerac Brands, LLC and others [2021] EWCA Civ 1207).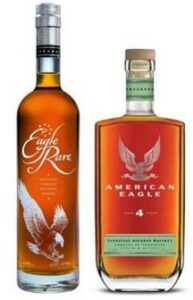 Spare Parts and Designs
A replacement bag for a vacuum cleaner did not amount to a component part of a complex product within the meaning of the Community Designs Regulation, but was instead a consumable product in its own right and therefore capable of design protection. Had it been a component part of a complex product, it would only have been protected had it been visible during normal use (Miele Computer Cie. KG v Green Label Manufacturing Europe Ltd Case R 299/2021-3).
Damages, Costs and Passing Off
In a lengthy judgment covering several procedural points following an unsuccessful passing off action brought by PWS, a firm of butchers, against Lidl, the judge declined to award Lidl indemnity costs following PWS' failure to beat Lidl's Part 36 settlement offer. Lidl had offered £230,000, following PWS' own Part 36 offer for over £28 million (a figure which it would have shared 50/50 with its lawyers, Stobbs, and counsel under a damages based agreement). The judge held that it was not unreasonable for PWS, having taken advice, to have concluded the offer was too low, even though it ultimately lost its passing off case and therefore recovered nothing from Lidl. However, the judge granted Lidl the right to apply for indemnity costs in future should the case continue to an assessment of damage/account of profits following a successful appeal to the Court of Appeal and the sum awarded does not greatly exceed £230,000. In reviewing the case law on publicity orders, the judge declined to order one. Leave to appeal on the issues of misrepresentation and damage was granted (Philip Warren & Son Ltd v Lidl Great Britain Ltd and Others [2021] EWHC 2372 (Civ)).
Expedition, Injunctions and Patents
For a case where the judge declined to order an expedited patent trial in the UK in order to influence proceedings relating to the equivalent patents in Germany, see Abbott v Dexcom [2021] EWHC 2246. And for one where expedition was ordered so that there would be a decision on validity before the German court ruled on infringement of the equivalent German patent, see Advanced Bionics AG and another v Med-El Elekromedizinische Gerate GmbH [2021] EWHC 2415 (Pat).
Music and Copyright
Former Sex Pistols singer Johnny Rotten lost his attempt to persuade a court to prevent the use of Sex Pistols songs in a new TV series about the group. The judge found that the other former band members could license use of the songs by a majority vote.
Brexit and Geographical Indications
Gower Salt Marsh Lamb is the first product to be protected under the UK's post-Brexit Geographical Indication scheme.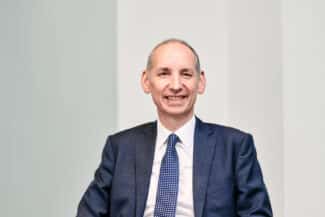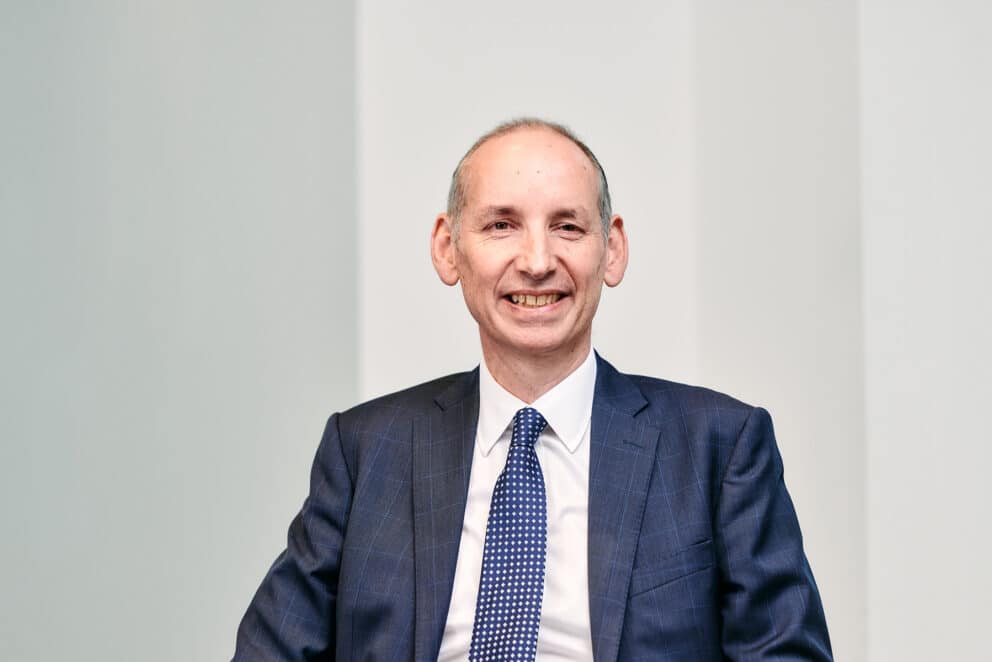 Related Articles