The Court of Justice of the European Union (CJEU) overturned a Commission decision to accept commitments from Paramount Pictures to stop using clauses that allowed for territorial exclusivity and prevented EU consumers from accessing certain pay-tv services. The CJEU felt that the Commission failed to consider the impact of these binding commitments on third parties.
Do the sorts of geo-blocking clauses used in licensing agreements in the television and film sector infringe competition law? This article summarises the background of this case, explores the CJEU's three grounds for dismissal of the appeal and goes on to discuss the impact of this judgement.
Read the full PDF article here.
This material was first published by Thomson Reuters, trading as Sweet & Maxwell, 5 Canada Square, Canary Wharf, London, E14 5AQ, in Entertainment Law Review as Groupe Canal+ v Commission— CJEU Overturns Commission Commitments Decision with Implications for the European Film and Television Industry Ent. L.R. 2021, 32(3), 99-101 and is reproduced by agreement with the publishers.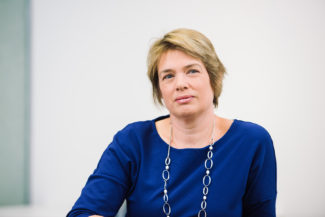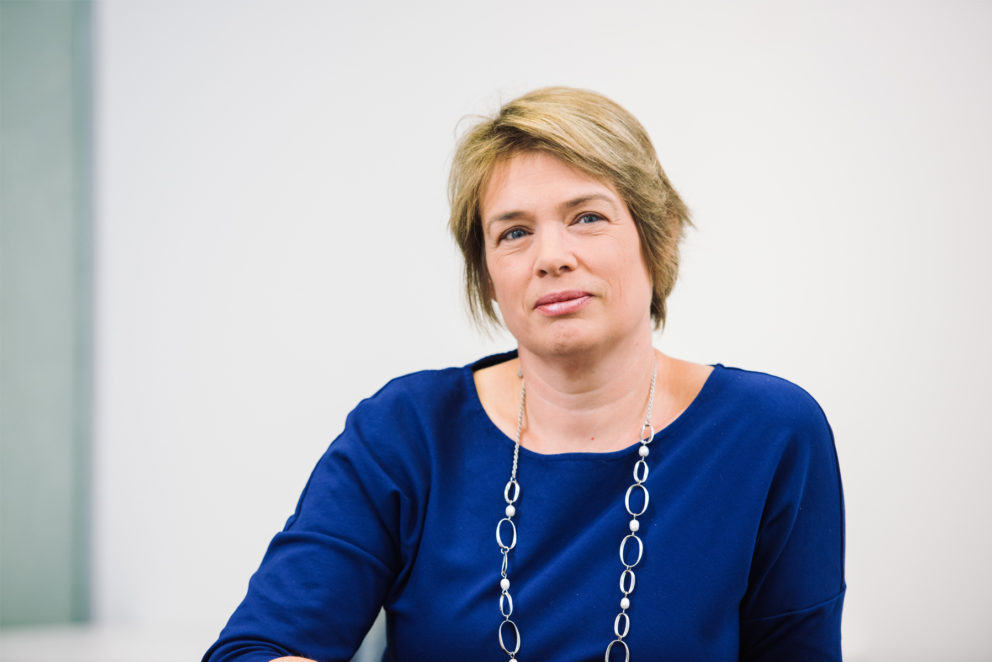 Related Articles