First published in The Furnishing Report 20 March 2019.
Unless an agreement with the EU is reached to the contrary, after Brexit any design which was first marketed in the UK will no longer be protected by the EU-wide design right, writes Simon Clark.
To read the full article, see the The Furnishing Report website.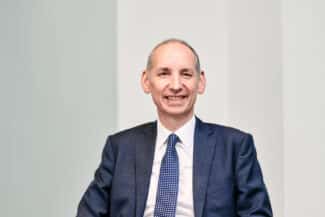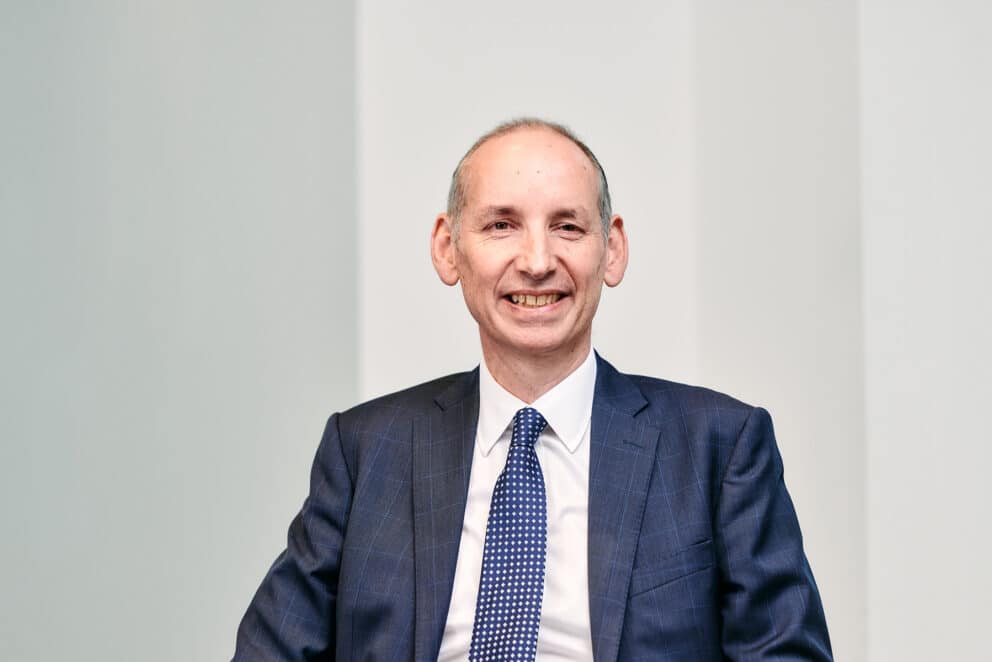 Related Articles