First published in IAM, August 2020: How compulsory licensing regimes in key European jurisdictions might respond to a covid-19 cure.
Experts in France, Germany, Italy, Spain and the UK explain how their jurisdictions are set up to apply march-in rights should viable coronavirus treatments emerge.
Many countries in Europe already have march-in provisions to override patent rights under certain circumstances, and those that do not are fast considering them.
Dominic Adair and Luke Maunder review the UK's position. Will the current pandemic trigger compulsory licensing in the UK?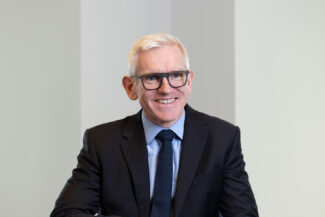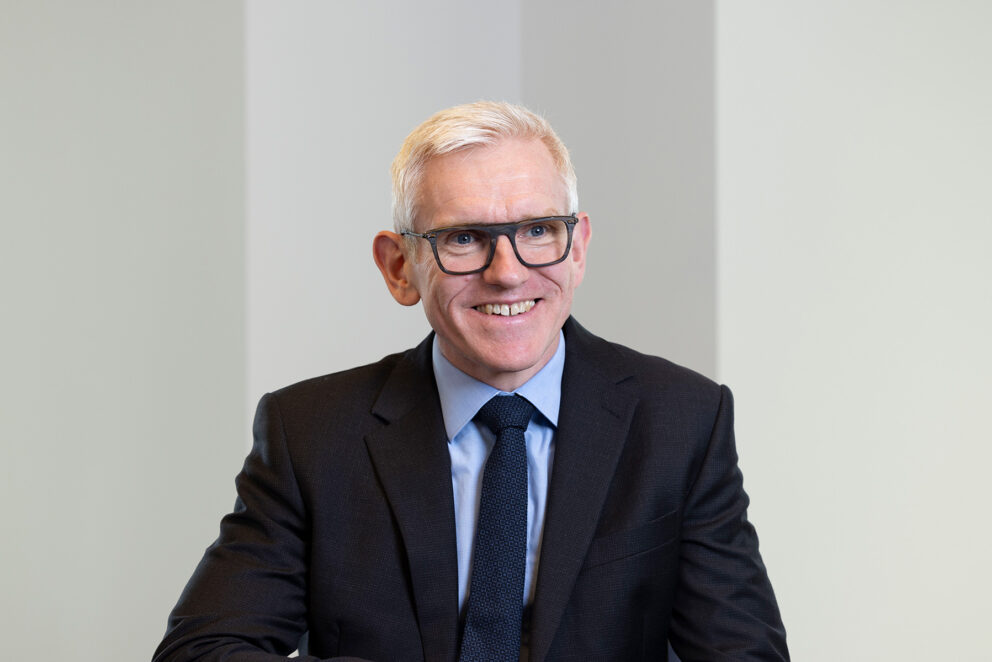 Related Articles