Simon Clark explains why designers face being significantly worse off throughout Europe post-Brexit.
If and when Brexit happens, the UK will see the most significant changes to unregistered design law since the country's unregistered design right was first introduced in 1989. This position has crept up unannounced and so is likely to come as a big shock to design businesses as and when they come to realise what has happened.
Read the full PDF article published in Intellectual Property Magazine, May 2019.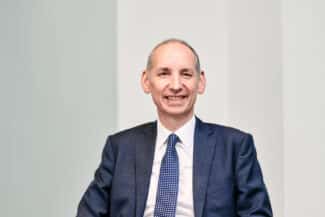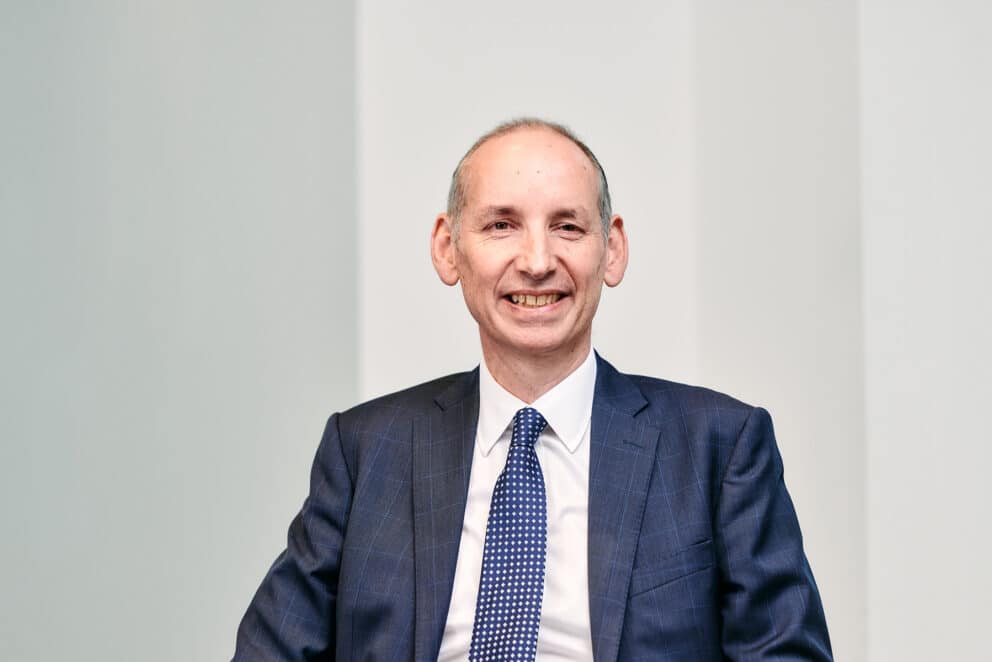 Related Articles