Today, the Court of Appeal has upheld the High Court's landmark 2014 decision to grant an injunction against internet service providers, requiring them to block access to certain websites which sell counterfeit goods.
The Court of Appeal has also upheld the decision that the costs of implementing such a blocking order should fall on the ISPs, rather than the rights holders who benefit from the order (with Lord Justice Briggs dissenting on this point).
The decision will be seen as positive news by brand owners concerned with the difficulties of dealing with counterfeit goods selling websites, who are often based out of the jurisdiction and prove difficult to deal with. ISPs, though, will now have to bear the costs of implementing such blocking orders for trade mark owners, in the same way that they have borne the cost of implementing orders which block access to websites which host copyright infringing works.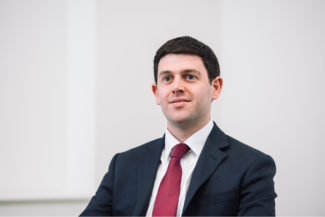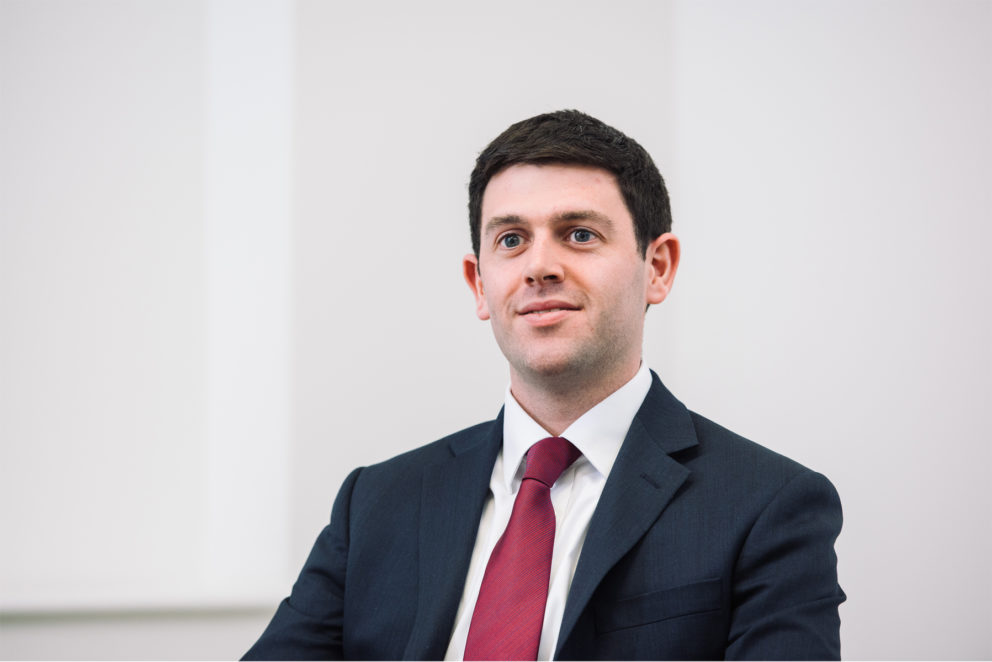 Related Articles