In this article first published by the IADC, Anna Cook and Robert Graham discuss what happens when the legal and commercial mechanisms in a complex IT contract are not used by the parties.
They explore:
the characteristics of these such contracts;
why do things go wrong; and
what are the impacts of not using the contractual mechanisms or rights in the contracts?
Read their short blog summary here. Read the full article on the IADC website.
For more information on the work we do, see our IT disputes practice page.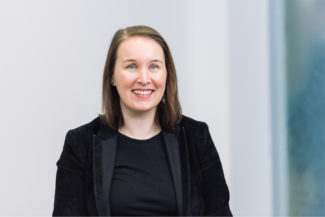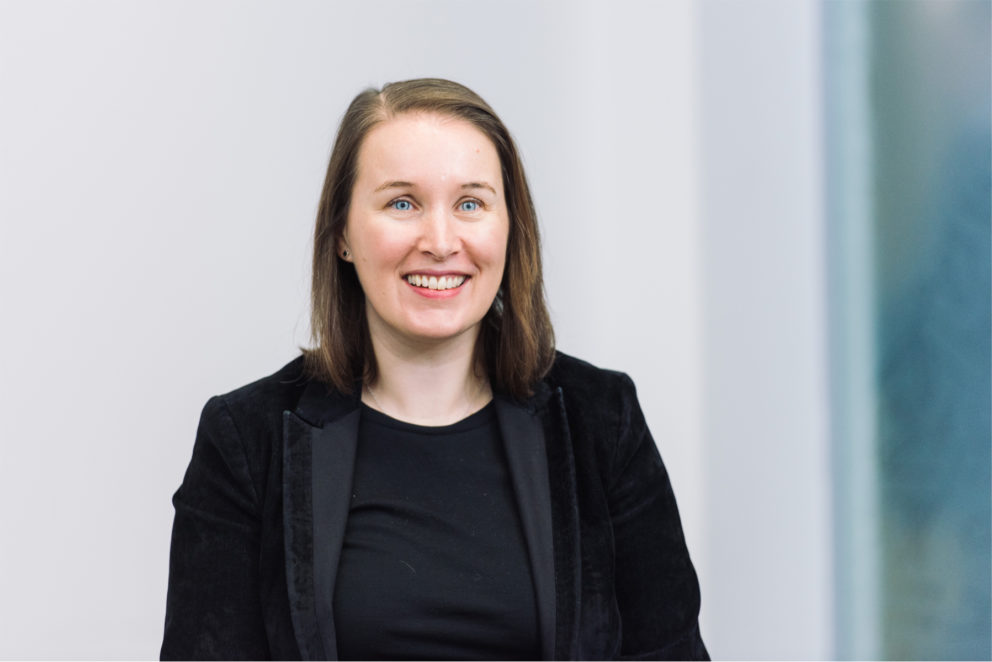 Related Articles