Bristows recently advised Latent Logic and its shareholders on a sale to Waymo, a subsidiary of Alphabet Inc., and a world leader in self-driving technology. The acquisition was announced on 12 December 2019.
Latent Logic, a spin-out from Oxford University, has focussed on developing scalable and efficient testing of autonomous vehicles using imitation learning to build realistic simulations of human behaviour. Together with Waymo, Latent Logic plans to accelerate progress towards safe and reliable self-driving vehicles. This acquisition has also signalled the creation of Waymo's engineering hub based in Oxford.
Corporate Partner Louise Eldridge led the transaction assisted by corporate associate, Sam Munday alongside colleagues from our respective tax, employment, intellectual property, data protection and real estate teams.
The announcement of the transaction has also been reported online: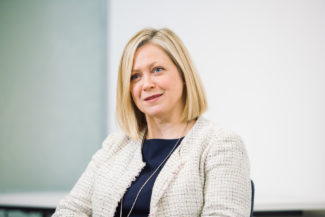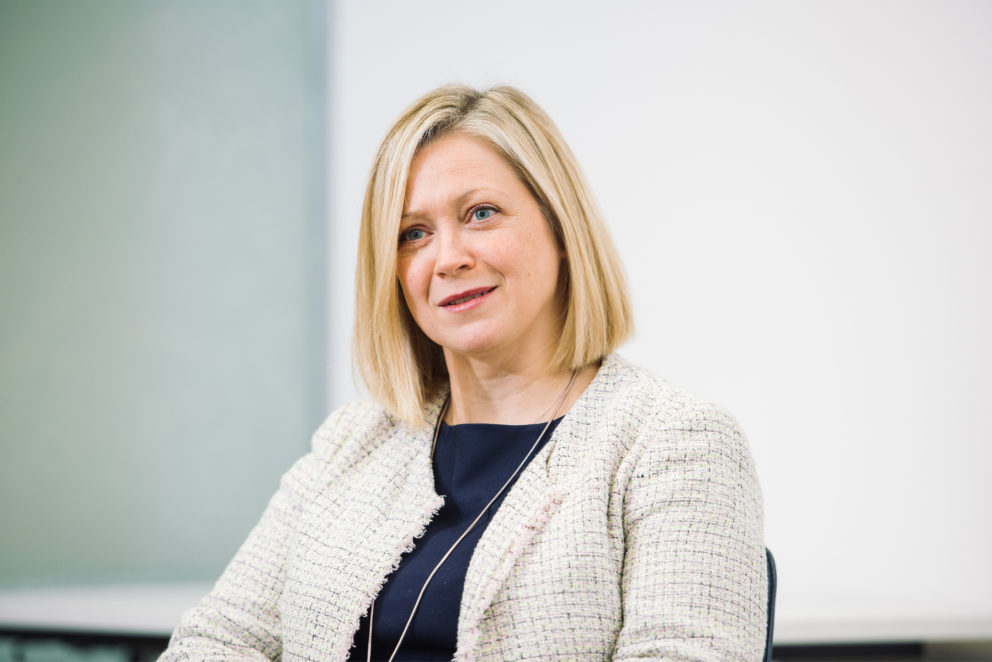 Related Articles