Chris Skidmore, the Minister of State for the Department for Business, Energy and Industrial Strategy, has recently confirmed that the United Kingdom has no plans to implement the EU Copyright Directive and that "any future changes to the UK copyright framework will be considered as part of the usual domestic policy process".
The EU Copyright Directive includes a number of varied provisions, such as the introduction of a 'press publication' right, a regime governing so-called 'Online Content Sharing Service Providers' and text and data mining exceptions. Many of these provisions have proved contentious and been closely monitored by businesses through the legislative process and the fog of Brexit.
In reality, this feels like the UK Government kicking the can down the road rather than evincing any fundamental opposition to the EU Copyright Directive or any of the provisions contained within it. The UK Government simply has other priorities for its legislative agenda and it is not surprising that it has elected not to address implementation at this stage. It can still implement equivalent provisions through domestic law and policy in the future should it wish to do so.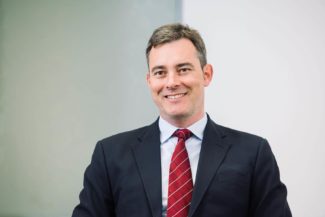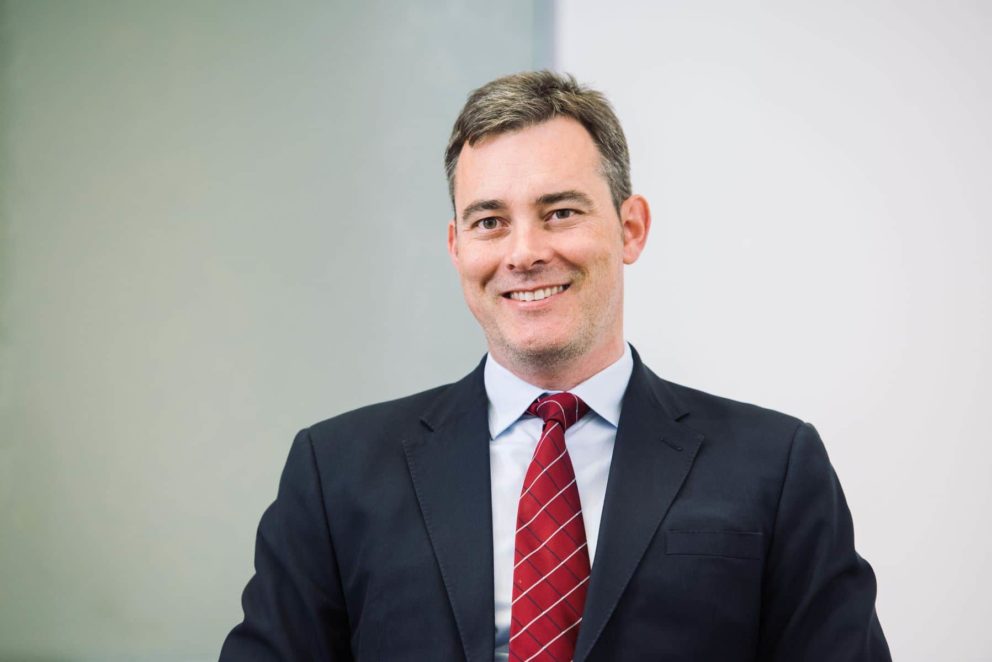 Related Articles