Highgate Beds group retains the ownership of the Zero Gravity trademark — registered by its Matza & Co business — after a rival's efforts to have the mark invalidated failed.
Simon Clark comments on the challenge to the phrase 'Zero Gravity' as a trade mark.
View the full article via subscription on The Furnishing Report website.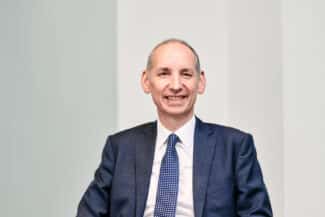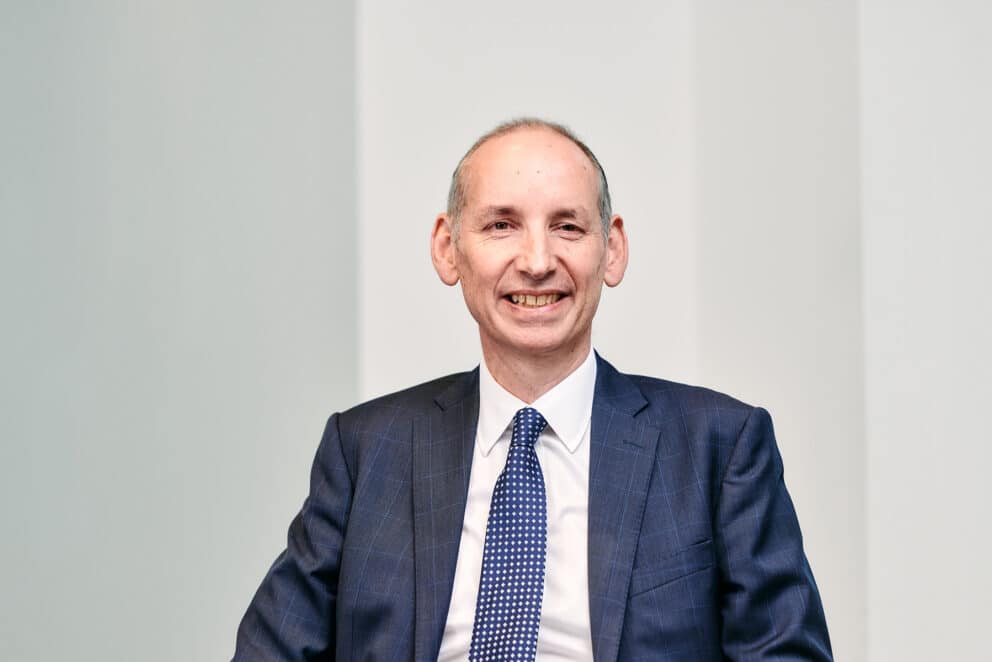 Related Articles