Employers should consider what they want to achieve by asking employees to return to work
Is it because there are certain jobs or functions which can only be carried out within the workplace or is it because the employer wants to start getting back to "normal" and reintegrating teams and colleagues?
If it is the latter, the detailed guidance published by the Government on how to reopen workplaces safely is likely to impede these aims: one way systems, restricted access to non-essential parts of buildings, staggered start and end times, working without facing colleagues, staggered break-times but encouraging employees to remain onsite, the use of protective screens, the prohibition on sharing equipment and space will make this extremely difficult, if not impossible. Furthermore, if the employer has successfully modified its systems and working arrangements to facilitate remote working, then in accordance with the generally applicable key steps, home working should be continued for the foreseeable future.
Five key steps to consider when "getting back to work"
Employers should carefully consider the Government's general and specific guidance when deciding whether or how a return to the workplace can be achieved.
The Government has created five key steps for employers to follow which are generally applicable to working safely in any workplace:
Carry out a COVID risk assessment in line with HSE Guidance (the employer should record the risk assessment if it employs more than five employees and publish it if the employer employs more than 50 employees) and consult employees about back-to-work plans
Develop cleaning and hygiene practices which require more frequent handwashing, regular wiping down of surfaces and limiting the use of "high touch" equipment such as printers and whiteboards
Work from home where possible
Keep workers 2m apart where possible
Implement other processes to manage transmission risk where 2m distancing is not possible
Health and safety
Every employer has common law and statutory duties to protect the health and safety of employees and visitors to their premises. Failure to comply with these health and safety obligations can result in criminal convictions and large fines. As a result, the risk assessment and employer's health and safety obligations should not be taken lightly. Consultation with employees about what measures the employer should take and why will be vital in achieving a safe place of work – practically this may also require some detailed planning given that employees are no longer all based on site together and some may have been furloughed. Employers also need to be mindful that employees may have genuine concerns about the safety of their commute or mixing with other employees if they have vulnerable family members at home.
The Government has produced detailed guidance for different types of employer as to how to achieve a safe place of work, which can be found here.
Next steps
As lockdown eases and the known risks become clearer, we expect that this guidance will change. Until then, employers should carefully consider how they can achieve their aim of returning to work safely and ensure they build in enough time to thoroughly consult with all employees. Employers also need to think about how they can accommodate those with additional needs, such as pregnant employees, those with underlying health conditions and those living with vulnerable members of society. Failure to address these risks properly not only creates a real risk of claims, but a loss of employee goodwill and negative PR, which are costs that most employers can ill afford in these difficult times.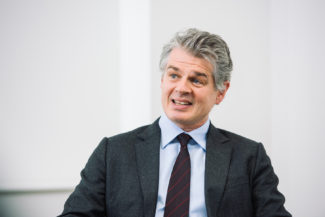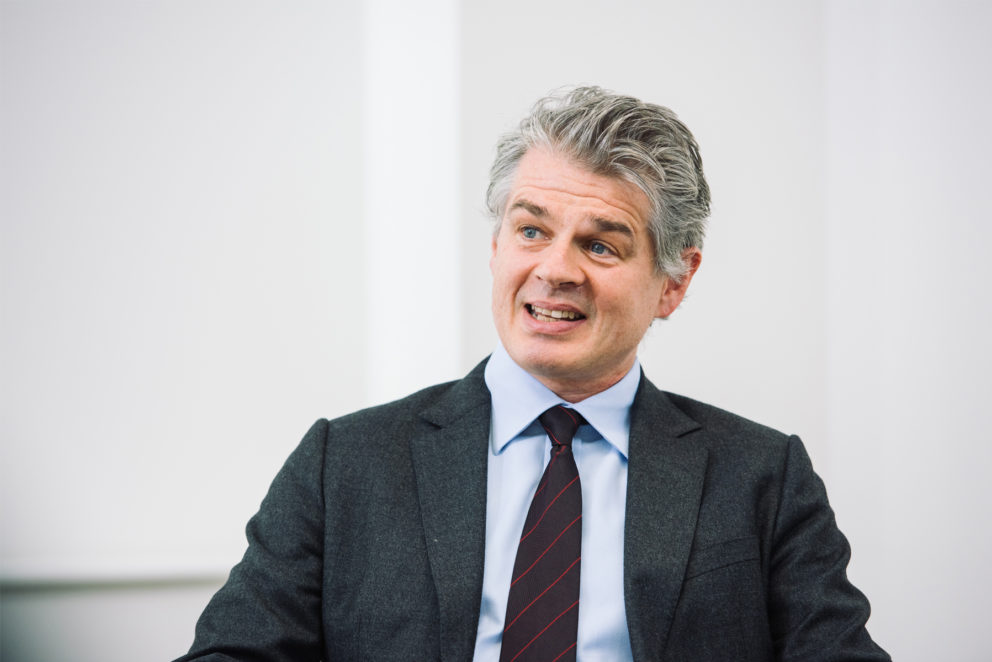 Related Articles