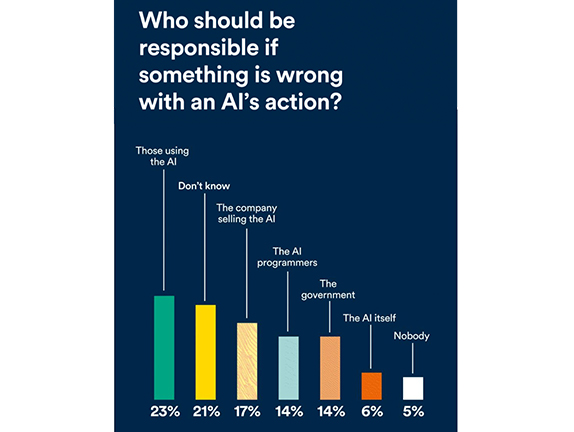 Last summer we commissioned a survey of public opinion on AI in healthcare, a follow up to our previous poll from 2018. We asked questions around attitudes to medical AI applications, use of personal data, trust, awareness and responsibility.
We published the results of the survey on 16 November, in a whitepaper first distributed to the attendees of the fascinating debate we held at the Royal College of Medicine on the future of AI in healthcare. Moderated by journalist Joan Bakewell, our panel included industry leader professor David Lane, robot ethics professor Alan Winfield, and representatives from the NHS AI Lab and the HMRA medical regulator, and discussed the moral, ethical, commercial and regulatory challenges posed by artificial intelligence in healthcare.
We think the findings of our research make for an interesting read for the various stakeholders in the healthcare AI industry – from designers of AI systems, health bodies seeking to leverage AI in treatment, regulators looking at the impact of new and existing laws, and patient bodies.
Here's some key findings:
Respondents were overall comfortable with current and emerging uses of AI in the medical field
People appear to be more concerned with future possible uses of AI in their healthcare
Roughly one in ten respondents are still hesitant to embrace AI for their own healthcare
Only around a third of respondents were comfortable with their personal data being used safely by AI to perform tasks for them
The public's knowledge of AI has improved little in the past three years
People still overestimate how advanced AI applications are
Younger people have a better understanding of artificial intelligence already being widespread
People are looking for outside bodies to step in to regulate AI rather than the industry itself
Download the complete whitepaper here. Watch the full debate: Bristows Life Sciences Summit 2021 "Trust me, I am an algorithm." Is AI the future of healthcare?
We hope this research will help inform the work of new and established players in this field, and we'd be happy to assist you with any related legal questions.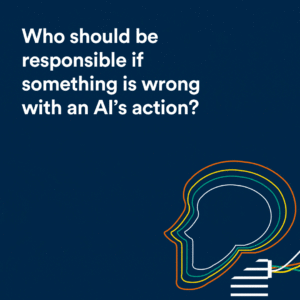 Related Articles