The AI and Robotics team has been working in tech for over 25 years, with a focus on AI for the past five years.
Our team commissioned a survey with Censuswide to assist its understanding of the way the UK views AI and robotics to see what the current level of understanding is of the technology.
The following are key findings from our survey:
Public understanding of AI is "broad" but not "deep"
Expectations are high, but certainly not all positive
Young people are most optimistic about AI
Employment concerns exist, but potential workplace benefits are acknowledged
Privacy and data protection implications are not well understood
The AI industry should be accountable and responsible to the public
View our whitepaper here which aims to evaluate the public perception of AI, expectations of new technology, and attitudes towards the use of AI across society.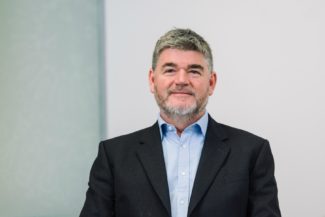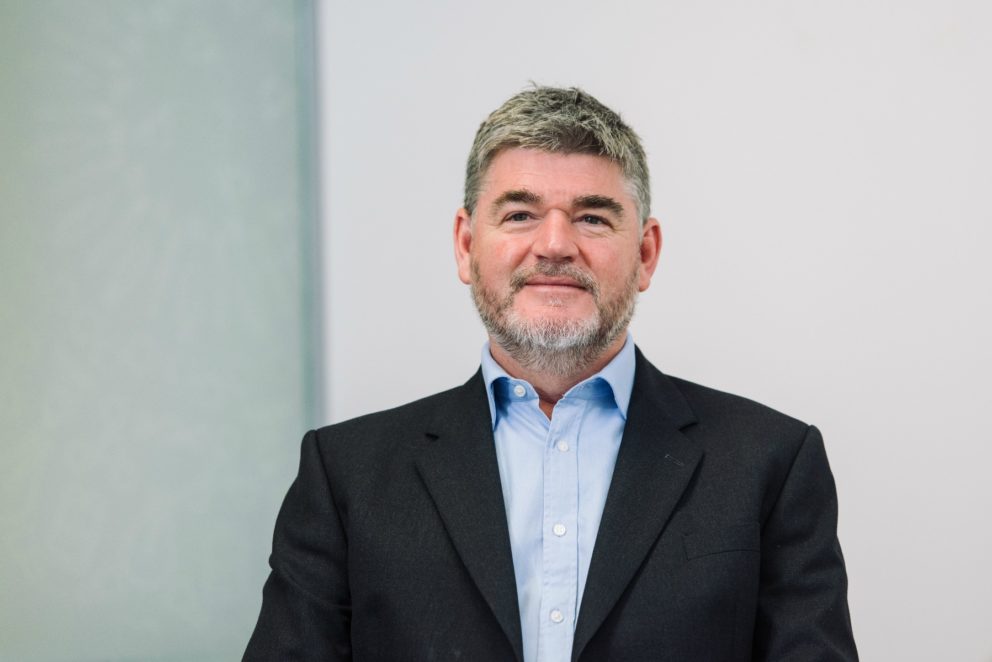 Related Articles