This article was first published in the Journal of European Competition Law & Practice, Volume 11, Issue 9, November 2020.
Sophie Lawrance, Francion Brooks and James Batsford explore the UK Supreme Court's judgment as it dismisses both appeals from Unwired Planet v Huawei and Conversant v Huawei & ZTE on 26 August 2020.
The team looks at the background to the proceedings, then summarises the key findings of the Supreme Court ruling:
English courts have jurisdiction to set the terms of a global fair, reasonable, and non-discriminatory (FRAND) licence
They can and grant an injunction preventing further infringement of UK standard essential patents if the terms are rejected
The 'nondiscrimination' limb of the FRAND obligation doesn't prevent SEP holders from offering lower rates to some licensees
This development means that English courts remain a favourable jurisdiction to resolve global FRAND disputes, although it remains to be seen whether other courts will be similarly willing to settle global terms.
To view the full article, see the JECLAP website.
For more information on the work we do, please see our SEP/FRAND disputes and competition litigation practice area pages.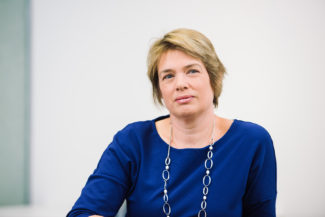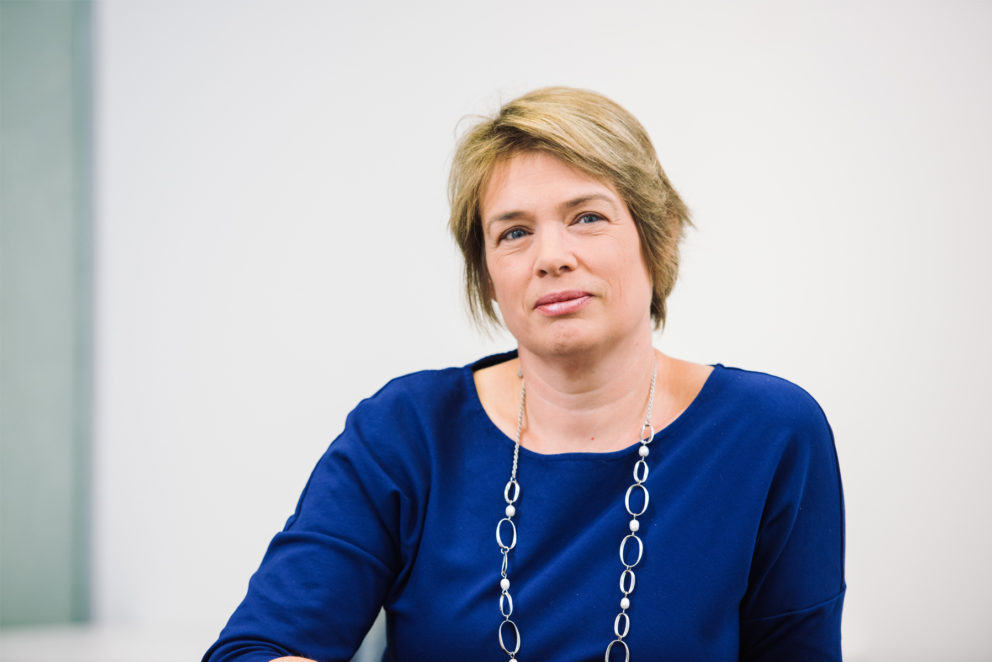 Related Articles