Our data protection experts looked at the True Vision Productions Ltd v Information Commissioner decision for Entertainment Law Review.
The ICO reduced its monetary penalty notice against True Vision Productions (TVP) from £120,000 to £20,000, after the First-tier Tribunal handed down judgment on 8 January 2021. The judge felt "It was not reasonable for TVP to believe that collecting the data required could only be achieved in a way that was incompatible with the data protection principle of fairness."
Does this decision strike a balance between recognising the need for production companies to have editorial freedom, while not breaching data protection law principles? This article reviews the background to the case and circumstances of the 2019 filming, before delving into the decision. In these circumstances, was the personal data processed by TVP exempt under the journalism exception in the DPA 1998 s.32?  The judge intended the penalty to have a "salutary effect in the industry to raise awareness of the full scope of data protection law".
Read the full PDF article here.
This material was first published by Thomson Reuters, trading as Sweet & Maxwell, 5 Canada Square, Canary Wharf, London, E14 5AQ, in Entertainment Law Review as True Vision Productions Ltd v Information Commissioner—Unfair Processing of Sensitive Personal Data Obtained During the Making of a Channel 4 Documentary Ent. L.R. 2021, 32(5), 151-153 and is reproduced by agreement with the publishers.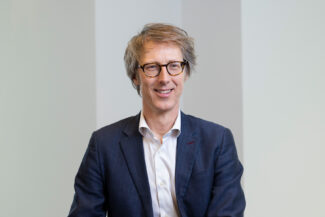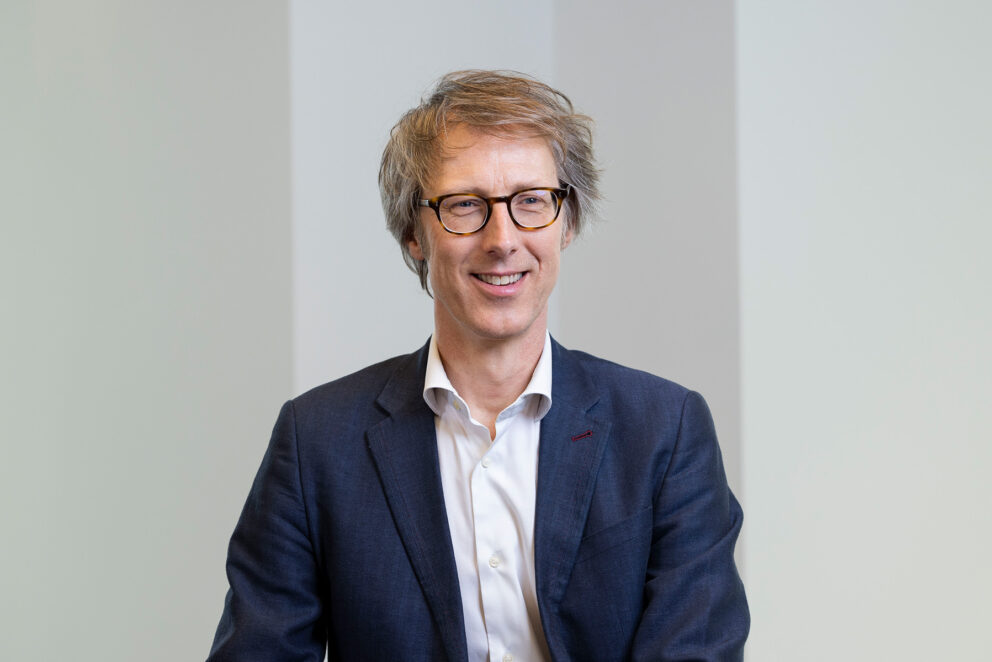 Related Articles