First published in IAM Magazine, June 2021.
Regulatory progression, changes at the courts and post-Brexit flexibility contribute to crafting an enticing landscape from which to launch products, making the UK jurisdiction of choice for biosimilars.
Following a consultation late last year, the UK's Medicines and Healthcare products Regulatory Agency (MHRA) published new guidance on 6th May 2021 explaining that in most cases the UK will not require a confirmatory efficacy trial. Approval will instead be based on a more streamlined package of pharmacokinetic studies and physicochemical data.
This change will result in a more efficient and cheaper approval process for biosimilars in the UK compared to Europe and the US, removing the need for costly clinical efficacy trials.
Senior associate Claire Phipps-Jones explores the opportunities as well as the potential pitfalls that come with the territory.
Read the full article on the IAM website.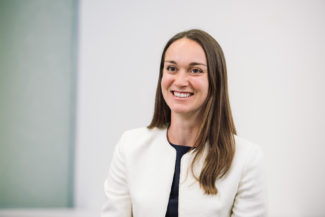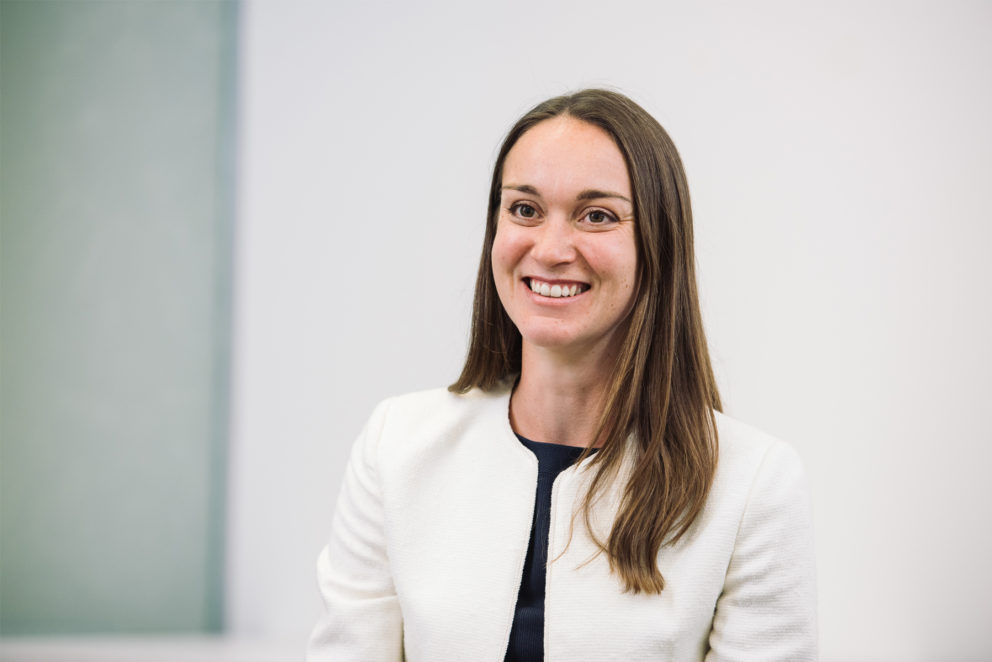 Related Articles