First published in IAM, November 2020: As the dust settles for Unwired Planet, what next?
Pat Treacy and Naomi Hazenberg review the UK Supreme Courts judgment in the cases of Unwired Planet v Huawei and Conversant v Huawei. An eagerly awaited decision, what's next for licensors and licensees?
This article considers the decision's implications for industries, particularly telecommunications where FRAND obligations appear imminent. Read more here.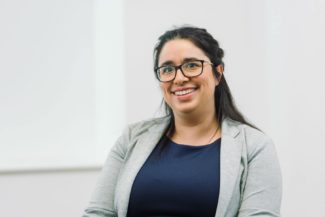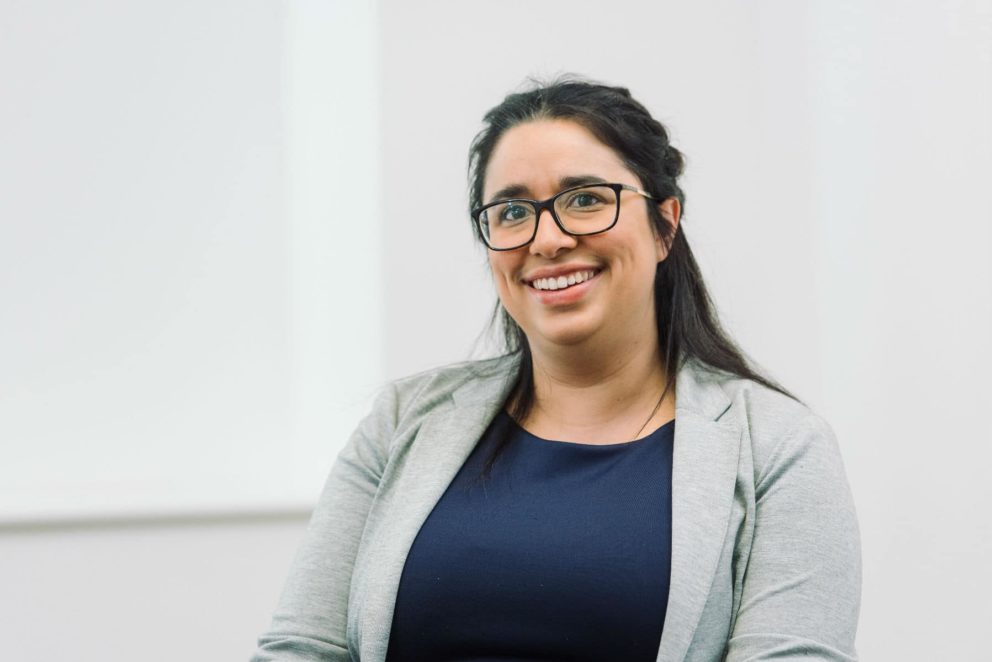 Related Articles