On 24 July 2018, the European Commission issued four separate decisions, fining Asus, Denon & Marantz, Philips and Pioneer a total of €111 million for engaging in resale price maintenance (RPM).
Pat Treacy, Stephen Smith and Edwin Bond discuss this further in the European Competition Law Review.
View the full PDF for Maintaining price competition between retailers in e-commerce markets: the European Commission's recent RPM decisions.
This material was first published by 2018 Thomson Reuters and Contributers: 39 European Competition Law Review, Issue 11 and is reproduced by agreement with the Publishers.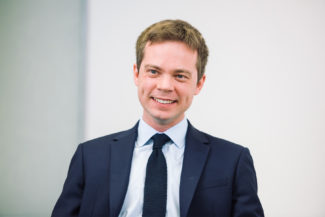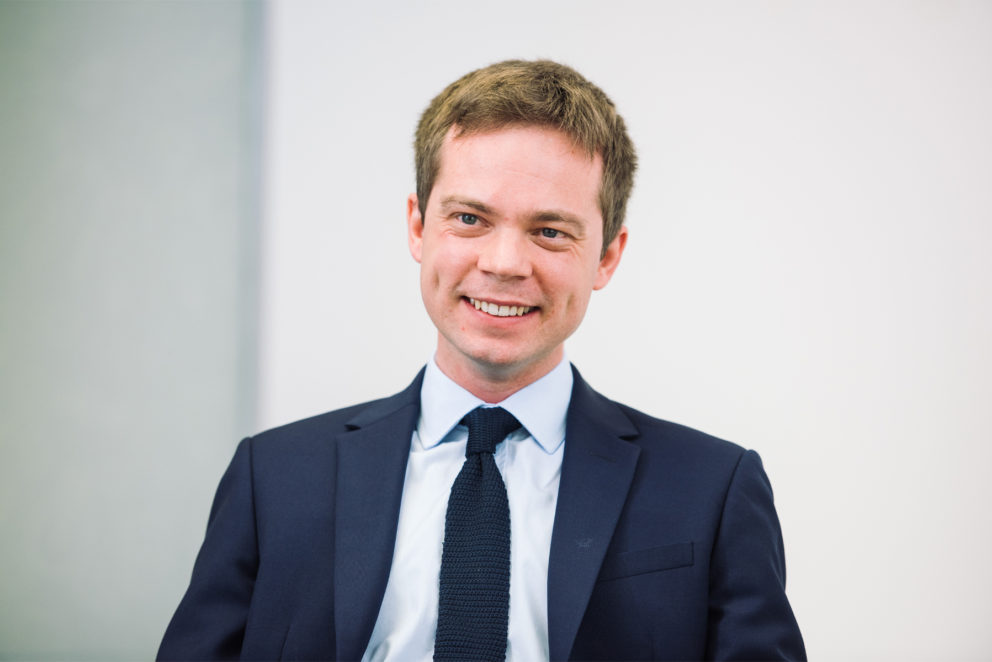 Related Articles