On 11 April 2022, five Global Business Mobility (GBM) routes for businesses seeking to transfer workers to the UK or establish a presence here, were launched. These GBM routes are designed for workers undertaking temporary assignments in the UK and do not lead to settlement although there is the option to switch into another immigration category (most likely the Skilled Worker route) once in the UK.
Time in the UK under the GBM provisions is capped. Each sub-category has its own maximum leave period and total accumulated leave within the GBM routes is capped at 5 years within any 6-year period or 9 years within any 10-year period if the employee is a "high earner" (annual salary of at least £73,900). As with other categories of the points based immigration system, sponsorship is key. The licenced sponsor must be authorised to sponsor workers within the relevant category. UK roles must be "eligible occupations" (as set out in the Immigration Rules) which meet the minimum skill level and, in some cases, there is a minimum salary requirement. The usual maintenance requirement applies but there is no English language requirement. All GBM visas allow dependants to accompany the main applicant.
Senior or Specialist Worker
This replaces the Intra Company Transfer Route, which is now closed. The sponsor can use this route to transfer senior managers or specialist employees to work temporarily for them in the UK from a linked overseas entity. The applicant must have been employed by the overseas entity for at least one-year unless they are a high earner. In addition to meeting the appropriate skill level, the UK role must have a minimum annual salary of either £42,400 or the going rate for the occupation, whichever is higher. Leave to remain is for up to 5 years or 9 years for high earners.
Graduate Trainee
This replaces the Intra Company Transfer Graduate Trainee route and is for overseas employees being transferred to the UK to undertake a work placement as part of a structured graduate training scheme, which leads to a senior managerial or specialist role. Applicants must have worked for their overseas employer for at least three months. The UK role must be at the appropriate skill level with an annual salary which is the higher of £23,100 or 70% of the specified going rate for the role. Successful applicants will have permission to do the UK role for one year or, if shorter, until they have accumulated 5 years leave within any GBM route.
There is no longer a limit on the number of Certificates of Sponsorship a sponsor can assign under this route (it was previously limited to 20 per financial year).
UK Expansion Worker
This route replaces the Sole Representative of an Overseas Business visa. It can only be utilised by businesses not yet trading in the UK. Whereas its predecessor route was an unsponsored route, the UK Expansion Worker visa requires the worker to have a UK sponsor which must be a branch or wholly-owned subsidiary of an established overseas business.
The UK entity may only sponsor the number of workers which it genuinely requires to establish the UK business (up to a maximum of 5 workers at any one time) and the entity is expected to establish an active UK trading presence within 2 years. In order to obtain a sponsor licence for this route, the prospective sponsor must provide credible evidence that it intends, and is able, to establish a new UK branch or wholly-owned subsidiary of an established overseas business which has been active and trading for at least 3 years. Note that this 3-year trading requirement does not apply where a Japanese business is seeking to establish a UK branch or subsidiary under the UK-Japan Comprehensive Economic Partnership Agreement.
Evidential exceptions also apply where:
the overseas business is listed on the London Stock Exchange;
the overseas business is listed on an international stock exchange which the FCA considers to have an equivalent level of regulation to UK markets;
the overseas business's expansion to the UK is supported by the Department for International Trade, the Department for Business, Energy and International Strategy or another government department which has confirmed the viability of the expansion.
The same minimum salary and skill level criteria apply as for the Senior and Specialist Worker route. Similarly, the applicant must be employed by a linked overseas employer and have at least 12 months service unless they are a high earner.
Leave to remain will be for one year with the option of extension for a second year (or up to the point where the individual has held GBM leave for a total of 5 years). Unlike the Sole Representative visa, time in the UK does not lead to indefinite leave to remain.
Secondment Worker
This is a new route for those "being seconded to the UK as part of a high value contract or investment by their employer overseas". The contract must be for goods or investment worth at least £10 million per year (and no less than £50 million in total) in order to qualify as "high value". This high threshold limits the usefulness of this route.
As for the other GBM routes, applicants need to be sponsored in an eligible role at the appropriate skill level and have been employed by the overseas linked entity for at least 12 months unless they are a high earner. However, there is no minimum salary threshold and no English language requirement. Leave to remain will be for up to one year with the option to extend for a further year.
Service Supplier
This replaces the Temporary Worker International Agreement visa. It is for individuals who are either a contractual service supplier employed by an overseas service provider or a self-employed independent professional based overseas and who need to work in the UK to provide services covered by one of the UK's international trade agreements. The UK sponsor must have a contract with the overseas service provider, registered with the Home Office, and the visa holder must work on that contract in the UK.
The role in the UK must meet the minimum skill criteria and there is a nationality requirement but no minimum salary requirement. Leave to remain will be for either 6 months or 12 months if covered by a relevant international trade agreement.
For further information or if you have any queries please contact our immigration and global mobility specialists Gareth Wadley and Lizzie Field.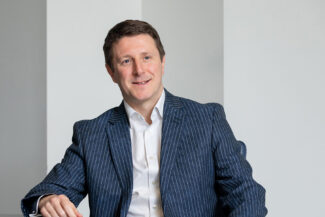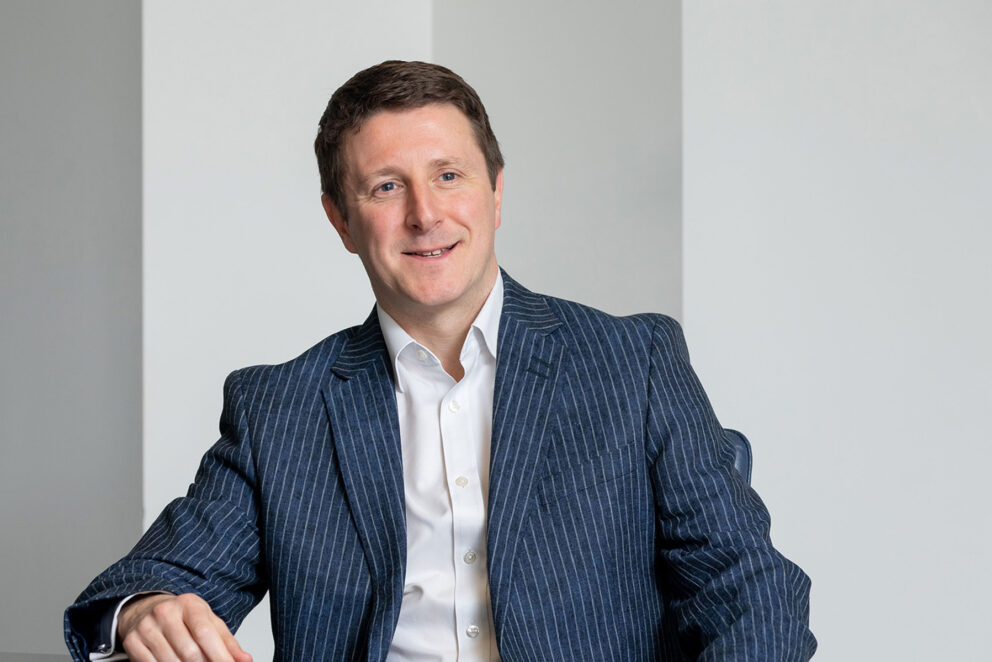 Related Articles