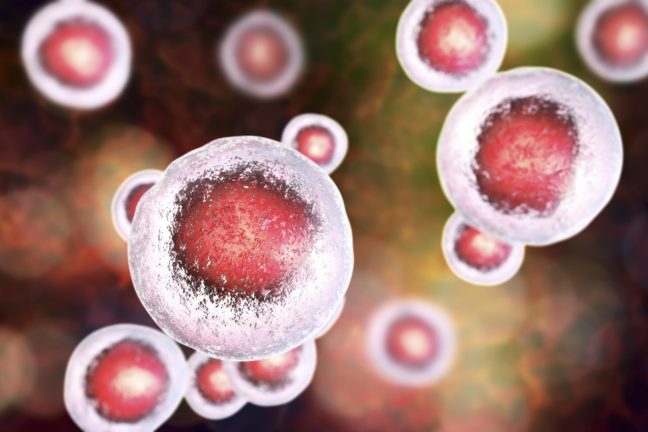 Julian Hitchcock, from Bristows' Life Sciences Regulatory practice, spoke to Times Higher Education about the influence that a liberal democracy (and major life sciences player) such as UK had in preventing some extreme ideas to be transferred, thanks to lobbying into European laws.
Julian argues that Brexit could leave the EU laws more exposed than they would be otherwise, because the absence of British commissioners, MEPs and judges removes a powerful brake.
You can read the full article "EU laws on stem cell research 'more exposed' post-Brexit" on THE (paywall).
Related Articles