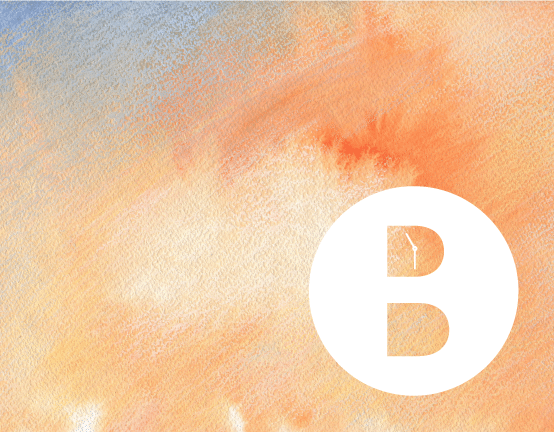 Repeat Filings, Bad Faith and Trade Marks
The EU General Court upheld a decision finding that Hasbro had "re-filed" an EUTM relating to its famous MONOPOLY mark in bad faith in order to take advantage of EU trade mark law by artificially extending the period before which they would have to prove genuine use of the mark. Hasbro had given one of the reasons for the re-filing as being to reduce the administrative burden of having to prove use (Hasbro Inc v EUIPO Case T-633/19).
Website Terms and Conditions and Contract
Bookmakers Betfred were unable to rely on exclusion clauses in the terms and conditions relating to one of their online betting games when a software error led to their attempted refusal to pay winnings of £1.7m to one of their customers. The Court held that the exclusion clauses were unenforceable for various reasons, including that they had not been adequately brought to the customer's attention, and that a player would have been extremely unlikely to have "trawled" through the documentation (Andrew Green v Petfre (Gibraltar) Ltd t/a Betfred [2021] EWHC 842).
Fashion and Unregistered Community Designs
We previously reported on the main judgment in the case brought by Original Beauty against Oh Polly in relation to various bodycon and bandage dress designs. In a follow up judgment to assist the parties in settling the dispute relating to a further 71 designs, the judge ruled that some dresses which he had found to infringe UK and/or unregistered Community design rights did not infringe unregistered Community design when they were in different colours (notably a light blue dress gave a different overall impression to the same dress in pink), whereas others did still infringe (e.g. a mocha coloured dress gave the same overall impression as the same dress in black)(Original Beauty Technology Company Ltd and others v G4K Fashion Ltd [2021] EWHC 953).
FRAND and Patents
In the first technical trial in which Mitsubishi sought to persuade the defendants to take FRAND licences in relation to technology alleged to be essential to one or more telecoms standards, the court found the patent not to have been infringed, and to be not essential (Mitsubishi Electric Corporation v Oneplus Technology (Shenzhen) Co, Ltd and another [2021] EWHC 1048).
Common General Knowledge and Patents
In a dispute between Alcon and Actavis, in which our client Alcon's patent was found to be valid, the Court held that it was not necessary to prove the exact route by which the skilled addressee would have acquired common general knowledge, and it may well be enough to show that the information is contained in a number of well-known reference-type works (Alcon Research LLC and another v Actavis Group PTH EHF and others [2021] EWHC 1026).
Prior Art and Patents
There is no need to prove that anyone actually saw a prior disclosure in order for it to amount to prior art, provided that it was in public. In this case, an agricultural seed drill machine trial could have been viewed from a public footpath. The judge distinguished the case from the earlier case of E. Mishan & Sons Inc v Hozelock Ltd, where tests in the inventor's back garden which could have been viewed from a road were not relevant disclosures because the inventor had said that he would have stopped the tests had he seen anyone watching (Claydon Yield-O-Meter v Mzuri Ltd and another [2021] EWHC 1007 (IPEC)).
Similar Products and Passing Off
Supermarket chain M&S claimed that competing brand Aldi infringed the rights to the M&S "Colin the Caterpillar" cake with its "Cuthbert the Caterpillar" cake. For more information on the dispute, see here.
Prior Art and Patents
An appeals board of the EPO held that prior art does not need to disclose all the problems solved in the claimed invention, or in particular the objective technical problem which the patent addresses (Case T1148/15).
Logos and Trade Marks
Chanel were unsuccessful before the EU General Court in opposing Huawei's EUTM application for a logo, relying on its earlier trade mark for its well-known interlocking Cs logo, shown below. The Court rejected Chanel's argument that the visual comparison of the marks should be made when Huawei's mark was rotated through 90 degrees. For more information about the dispute, see here.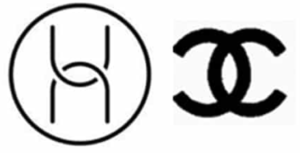 Damages and Copyright
For more information about a High Court decision assessing damages in a case involving Eminem's first album, see here.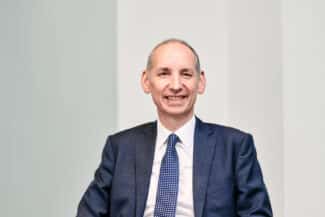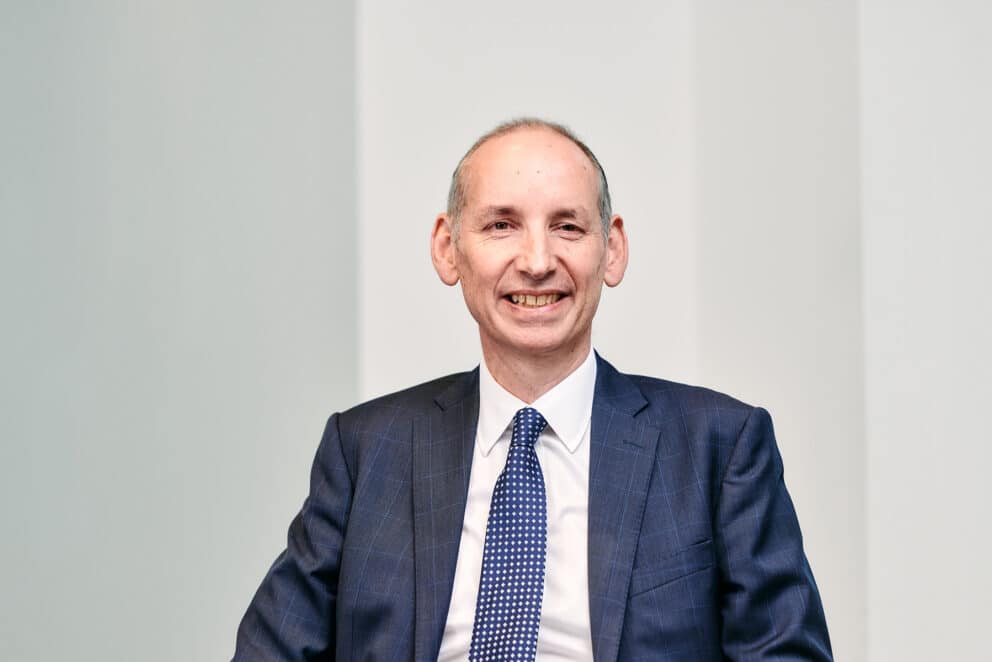 Related Articles