This article was first published in Competition Law Insight, March 2017
On 7 December 2016, in an unusual two-company article 102/ Chapter II case, the UK's Competition and Markets Authority issued a decision that found Flynn Pharma and Pfizer had abused their respective dominant positions by charging excessive prices for phenytoin sodium capsules, an anti-epilepsy drug previously sold under the brand name Epanutin. Infringement decisions of this kind are rare: competition authorities are not price regulators and conduct involving ongoing excessive pricing necessarily entails some form of remedy to bring prices back down to competitive levels. Past cases in the pharmaceutical sector (notably the OFT decision in Napp) are arguably not pure excessive pricing cases, relying instead on price discrimination between different customers. However, by imposing its highest fine to date, the CMA has sent out a clear message that it is "determined to crack down on such behaviour and to protect customers, including the NHS, and taxpayers from being exploited".
Read full article on the Competition Law Insight website.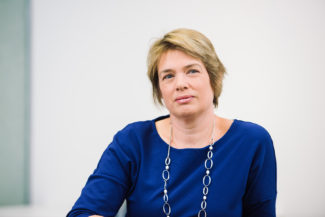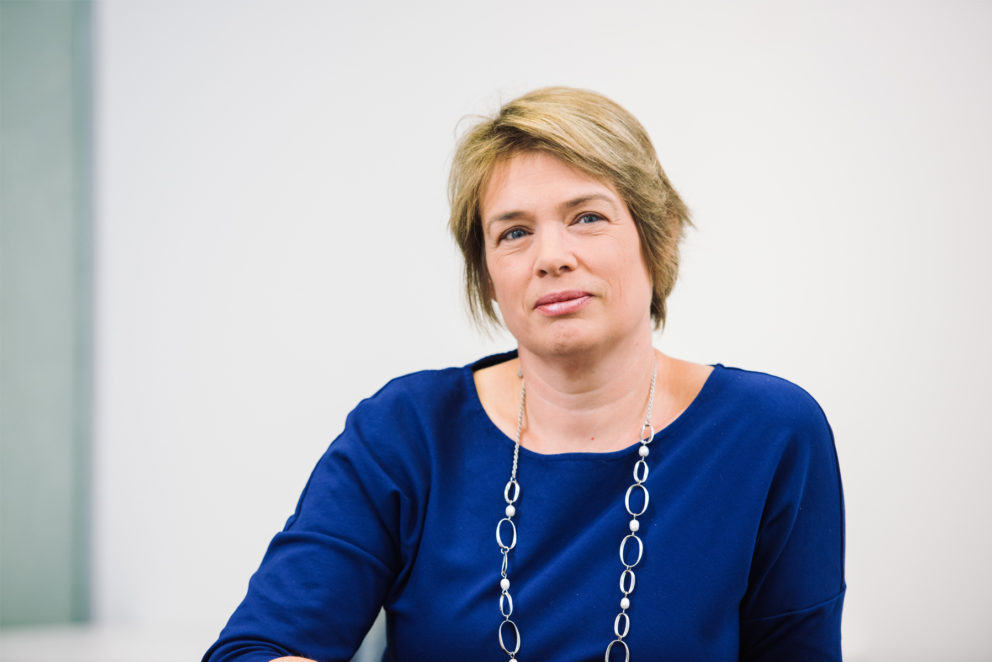 Related Articles