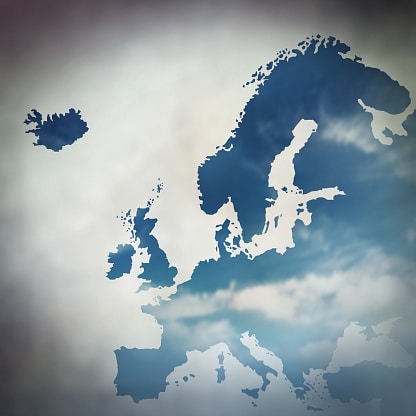 Richard Pinckney spoke to editor Amy Sandys of Juve Patent about the  future of UK's patent litigation market, after the government's decision to withdraw from the Unified Patent Court.
Rich said: "Our sense is that the UPC decision is disappointing for clients. We get the impression that clients are questioning whether the system is at the point where it no longer provides the benefit that potential users were hoping for. Our overall view is that potential users of the system are therefore cautious about the future" but also that "in Bristows' experience, litigants see the UK courts as a key part of any patent enforcement strategy, and we expect this to continue to be the case if the UPC goes ahead and in whatever form."
You can read the full article here.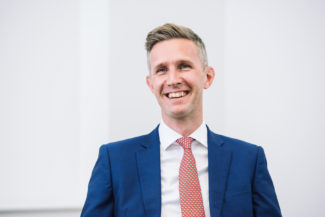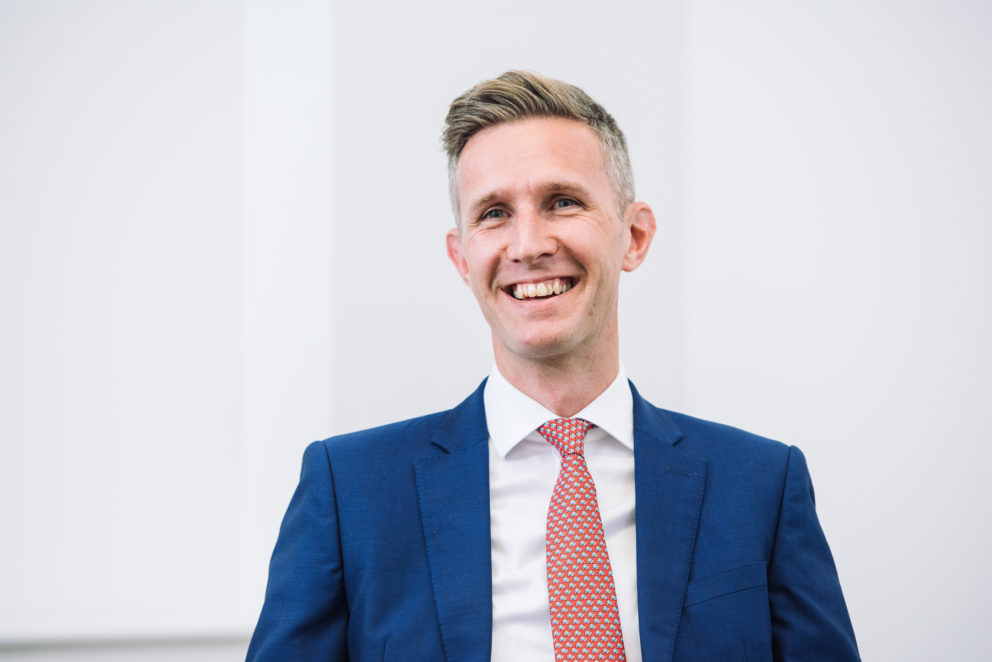 Related Articles