In Royal Mail v Jhuti the CA reversed the decision of the EAT in which a finding of automatic unfair dismissal had been made. The CA found that an employee of the Royal Mail Group had not been automatically unfairly dismissed for making protected disclosures to her line manager because the decision to dismiss the employee for poor performance was made by another manager who was unaware of those disclosures. However, a door was left open in terms of whether Ms Jhuti might be able to recover losses resulting from her dismissal given that the dismissal was a detriment flowing from her disclosures.
Ms Jhuti had made protected disclosures to her line manager but he was not responsible for her dismissal. The manager who made the decision to dismiss Ms Jhuti for poor performance had no knowledge of these disclosures or the grievance raised by Ms Jhuti over her treatment by her line manager.
The CA allowed the appeal brought by the Royal Mail Group and found that the dismissal had been fair. The reasonable belief of an employer dismissing an employee is based on the actual knowledge of the person in a managerial position and not the knowledge that ought to be attributed to them. The CA suggested that some types of 'manipulation' cases might be different, e.g. where the manipulator is the CEO, but did not conclusively determine this.
The CA suggested that it might be open to Ms Jhuti to seek to recover losses arising from her dismissal by claiming that it flowed from a detriment that she was subjected to as a result of having made a protected disclosure – that detriment being whistleblowing. Even though her dismissal was not automatically unfair because the dismissing manager had been manipulated, and knew nothing about the disclosures, the dismissal itself might still be a detriment flowing from the disclosure. It is likely that we will see further litigation on this question – and it serves as a warning to employers that deliberately manipulating the knowledge of a dismissing manager in this way is unlikely to allow the employer to escape liability.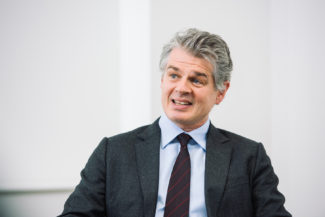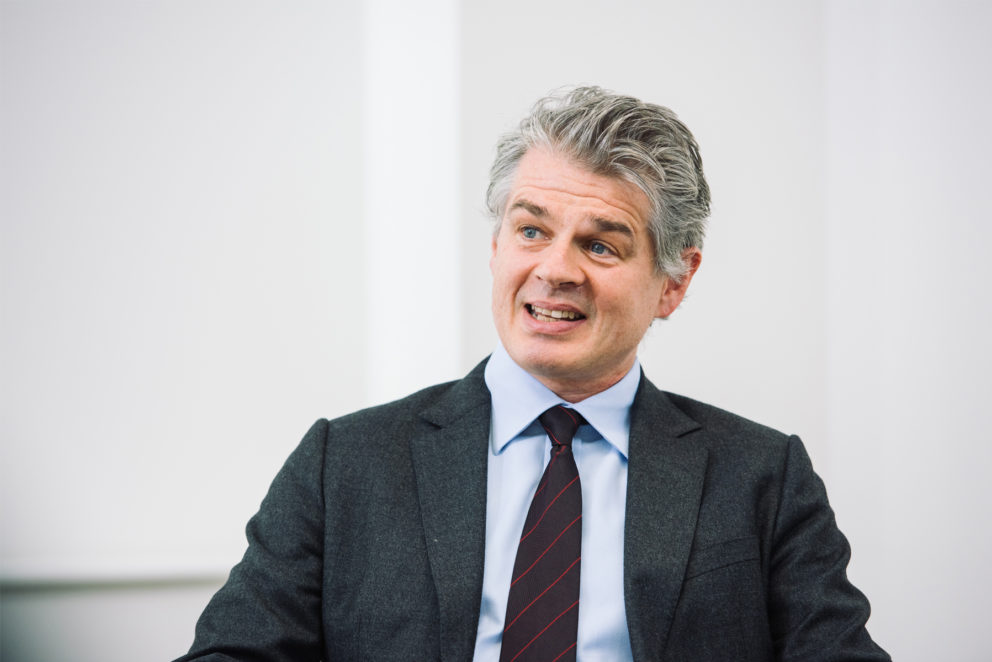 Related Articles