The responsibility of cyber risks has moved from solely IT departments to a shared responsibility across the supply chain end-to-end.
For financial institutions, this means greater pressure on protecting contractual positions when negotiating agreements to outsource through third-party providers.
Vikram Khurana is quoted in Finextra's article Trust in Open Banking: Negotiating data liability between banks and TPPs.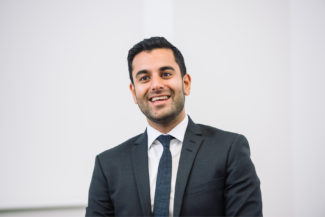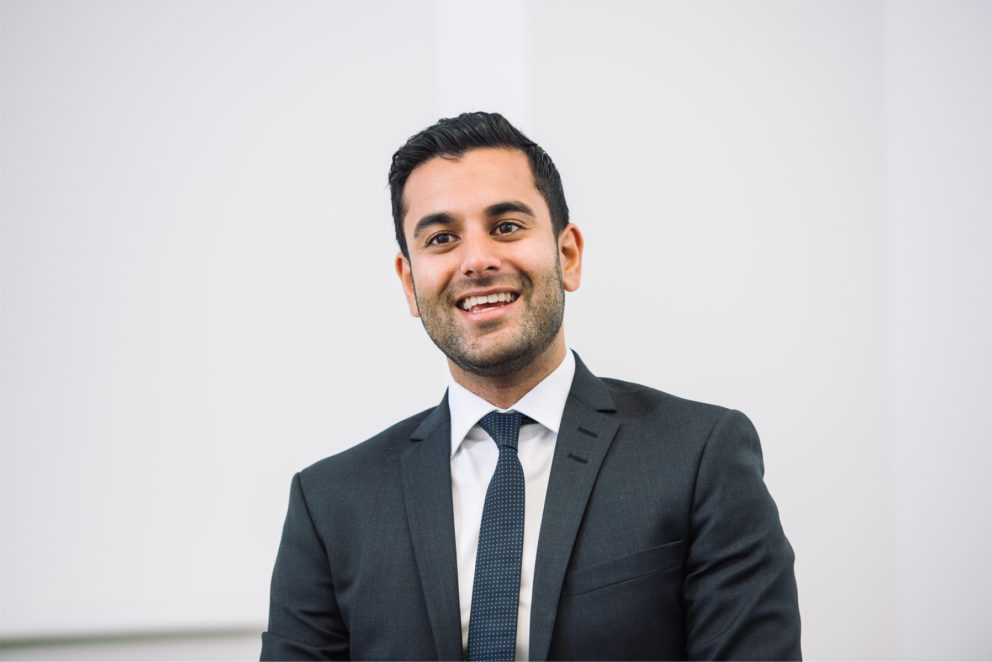 Related Articles