The Digital Services Tax ("DST"), nicknamed the 'Tech Tax' in the media, will introduce a 2% charge from April 2020 on the revenues (not profits) generated by certain digital businesses from UK user participation. DST brazenly targets the likes of Facebook, Google and other so-called Tech Giants.
Miranda Cass and Julia Cockroft discuss:
What has been proposed
How it will work in practice
Who it targets
What the key challenges are
What the wider international implications are
What the next steps are
This article was first published in LexisNexis. View the full PDF here.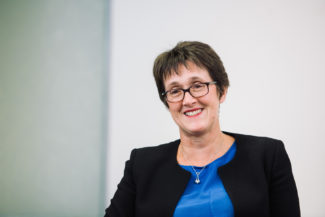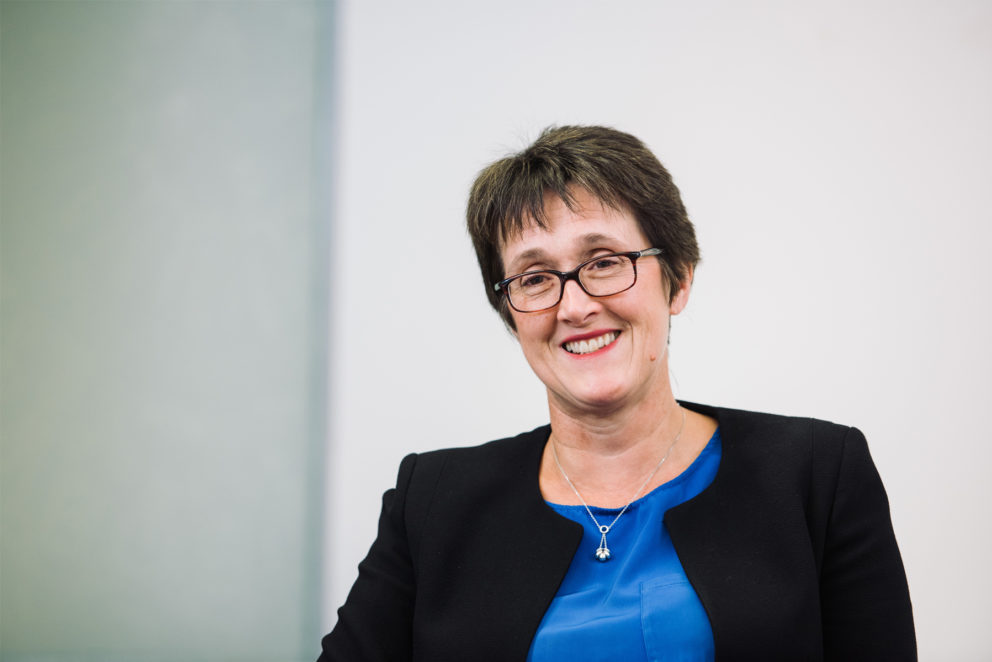 Related Articles